Niagara on the Lake
Niagara on the Lake, Ontario, Canada
Architect: ? (1875)
6,001 Yards, Par-72
Rating/Slope: 66.4/116
My Quick Review: Don't miss this piece of golf history...
Niagara On The Lake Golf Club claims it is the oldest golf course in North America, dating back to 1875. A more recent claim to fame, NOTL has been ranked among the nine best nine hole courses outside the United States by Golf Digest Magazine.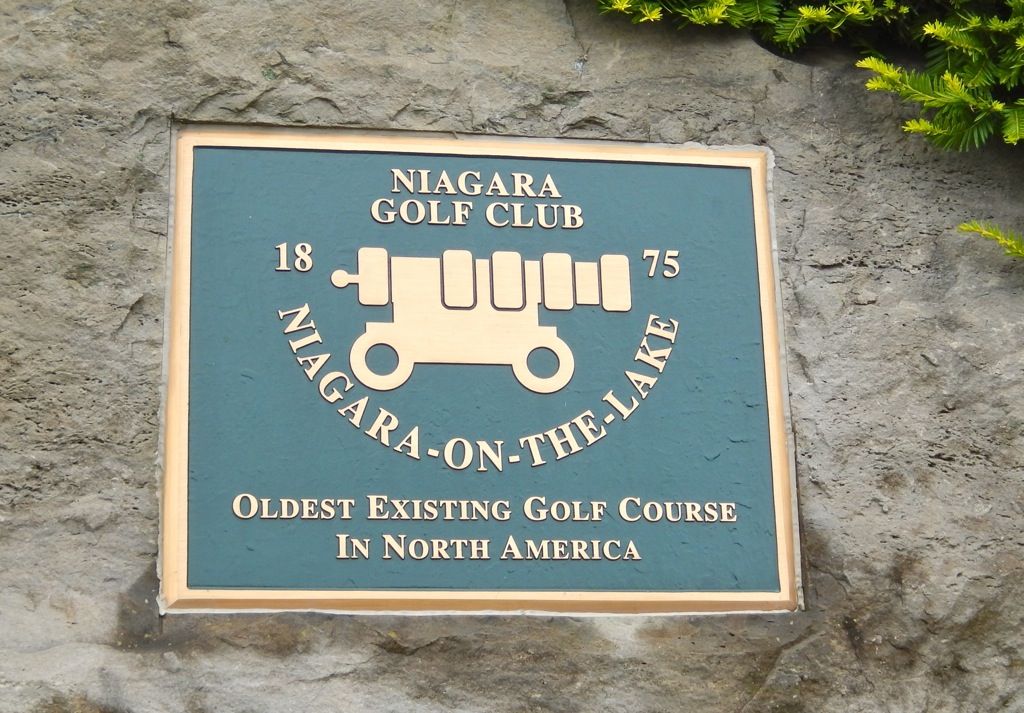 A newspaper from 1896 with hole descriptions...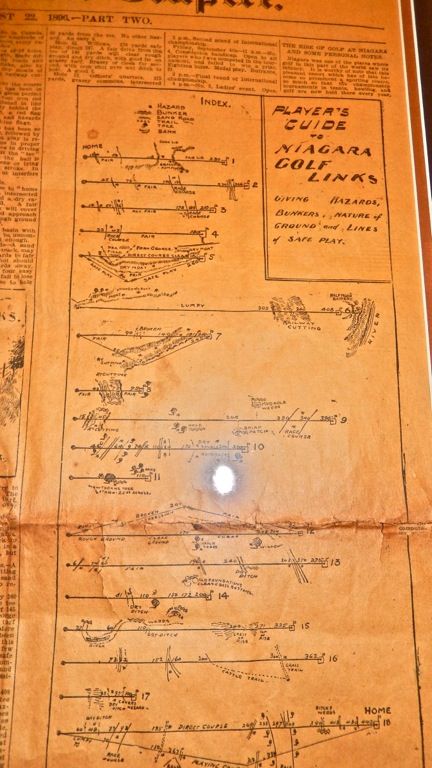 And a 1934 v. current pair of aerials: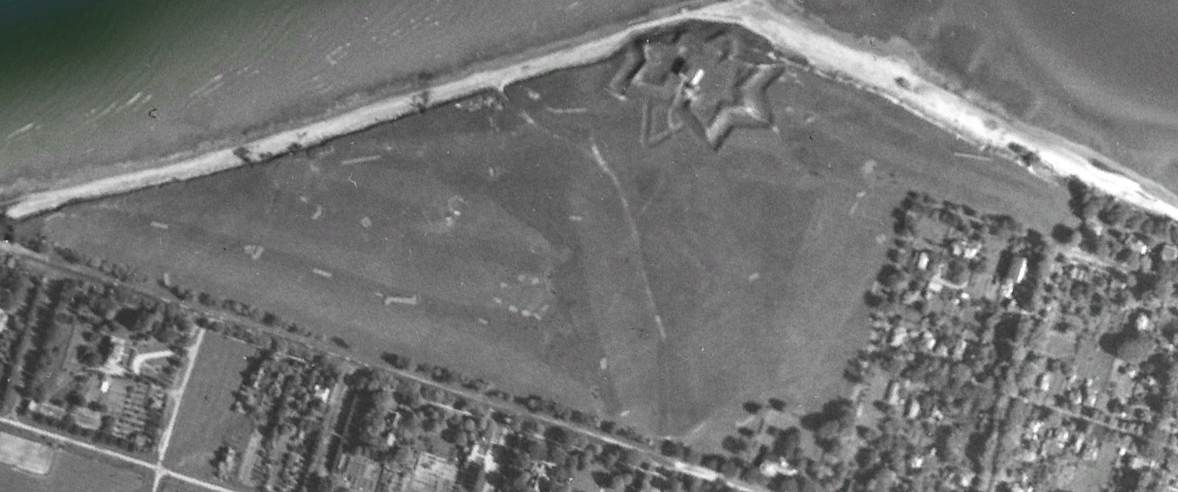 The unique tee markers at NOTL are apropos as Fort Mississauga sits within the golf course's boundary: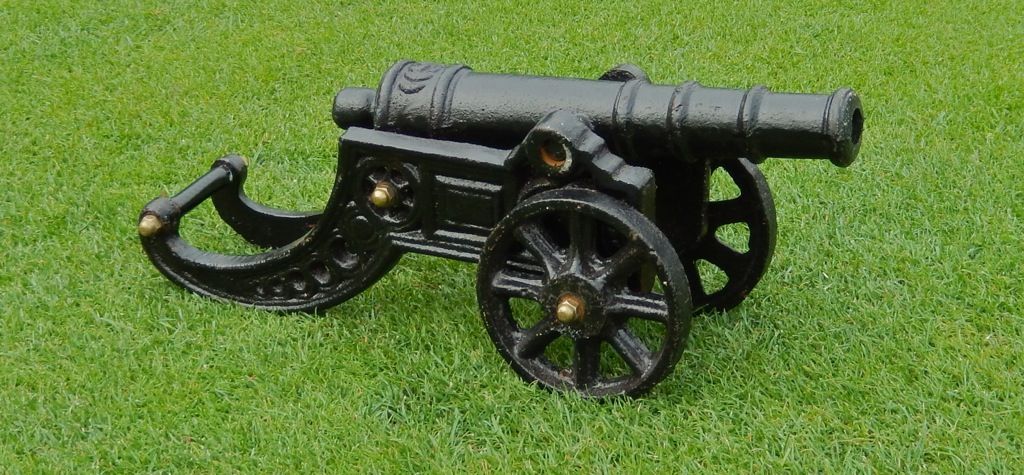 And a putting green that reminded of the putting green at Fishers Island, set against the lake...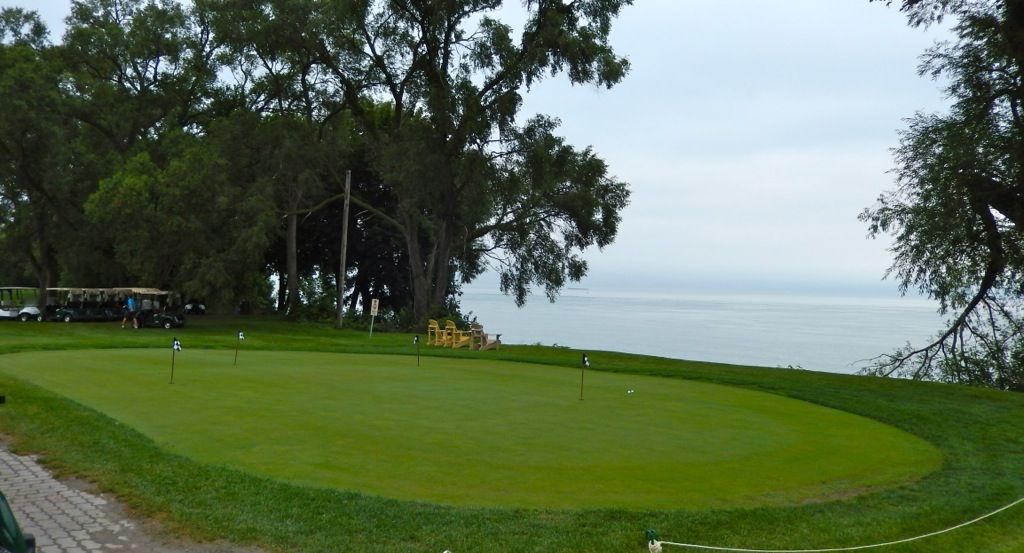 The golf course starts with a simple and straightaway par-4 of 350 yards. Imagine how beautiful this hole, among others, was when trees did not block the view of the lake.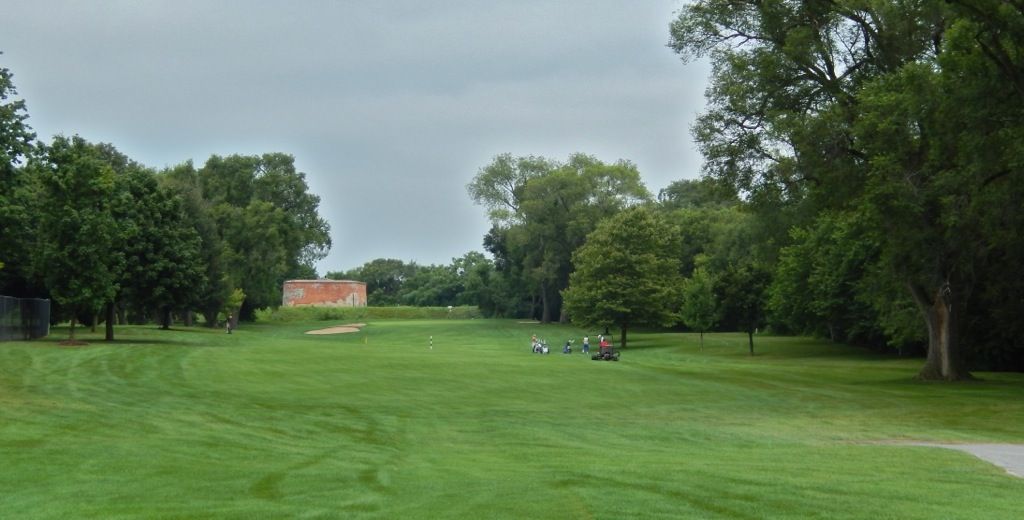 The second hole showcases the overgrowth of trees, and the par-5 3rd offers the first introduction to the mounding that lines several of the fairways...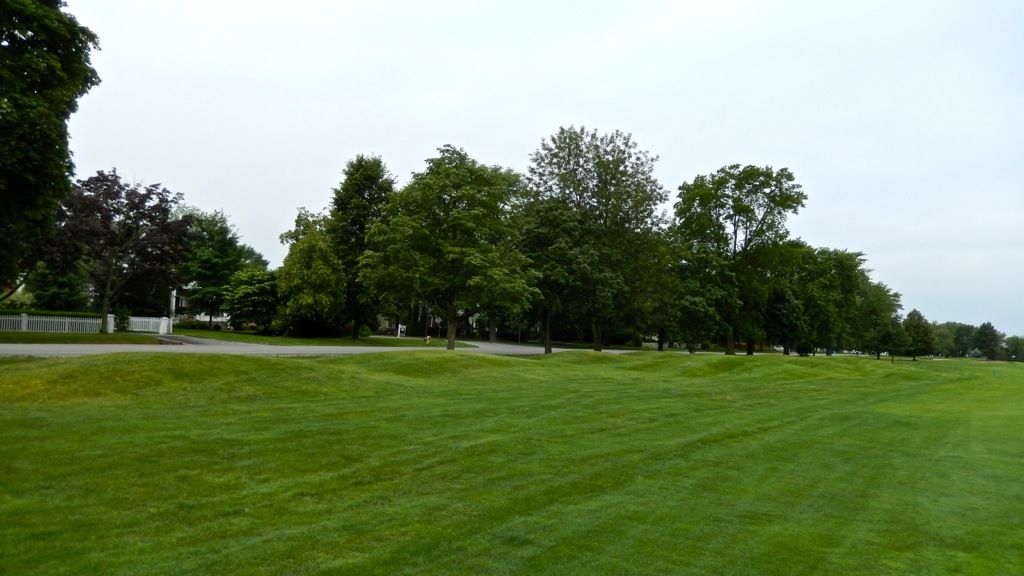 It seems the 3rd and 4th were combined into a single par-5 in the 1934 aerial, but the current 4th is a very nice short par-3 with a devilish back-right shelf...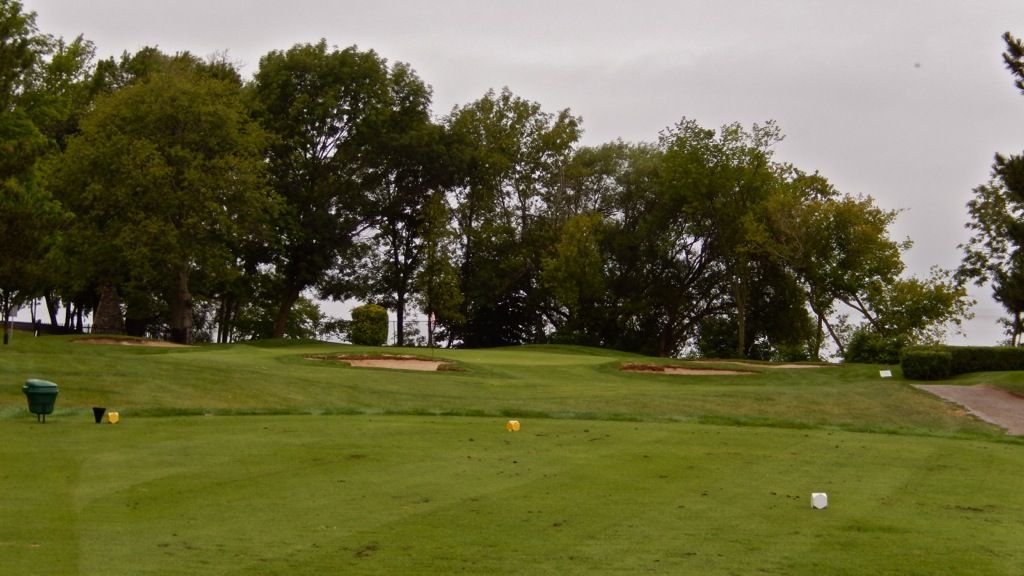 Curious bunkering short of the green on the par-5 5th is explained by the 1934 aerial; the bunkers once surrounded the green, which has since been moved some 50 yards back. Still, the current green is a very good one, with a high point in the centre and a unique pear-shape: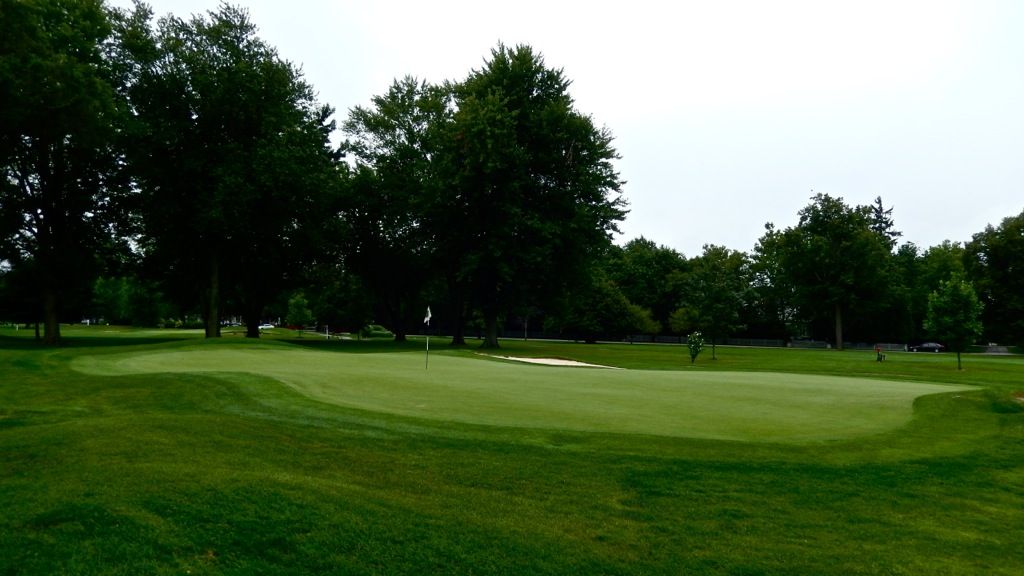 With a bit of imagination, one can see that the 7th was once a great hole. The bold line was down the left, near the water; the bailout is to the right.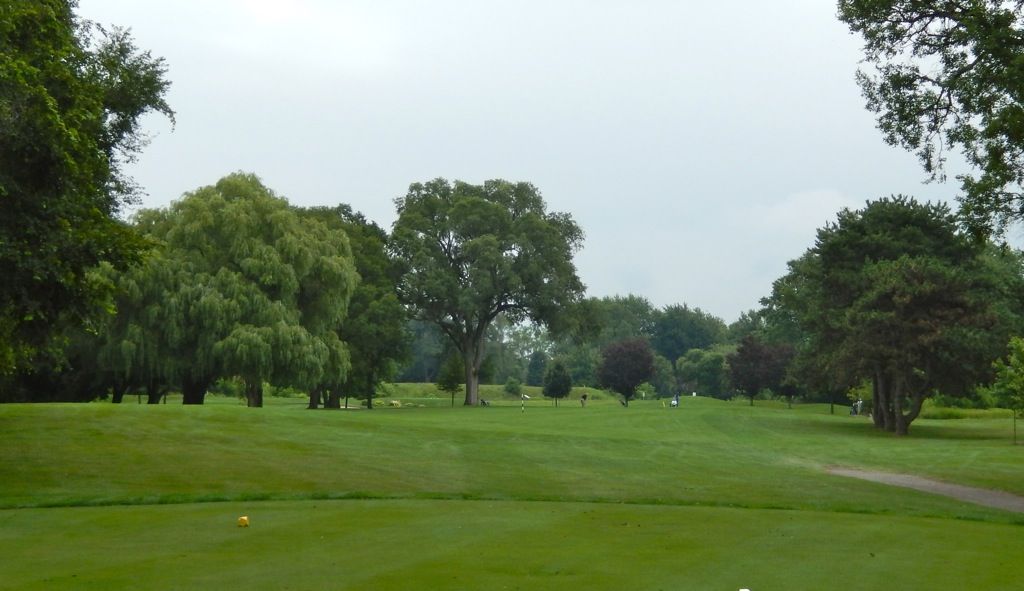 Playing to the left leaves a simpler pitch to the green...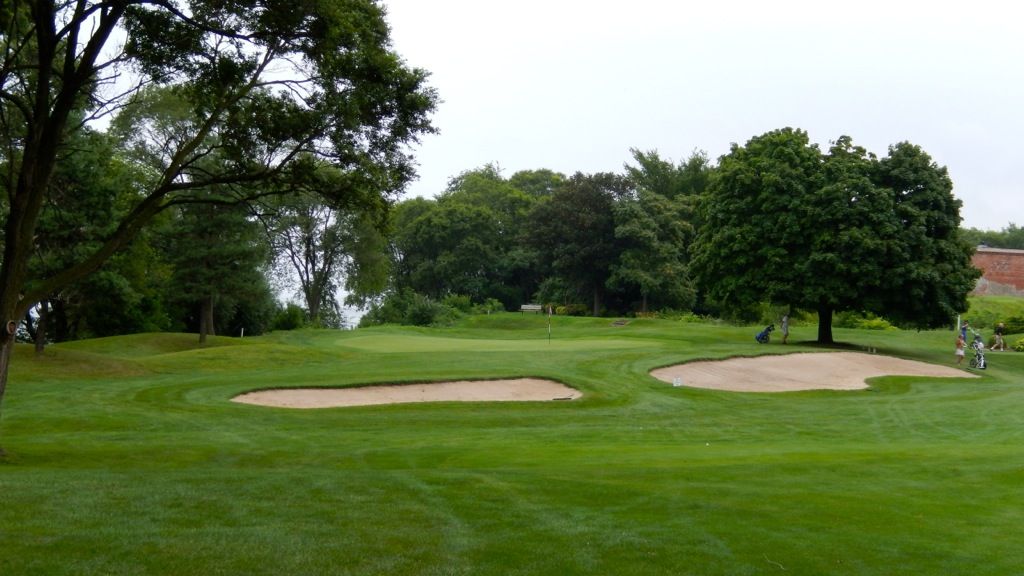 While playing to the right leaves an awkward pitch over bunkering...
To a green that slopes severely (and I mean SEVERELY!) away...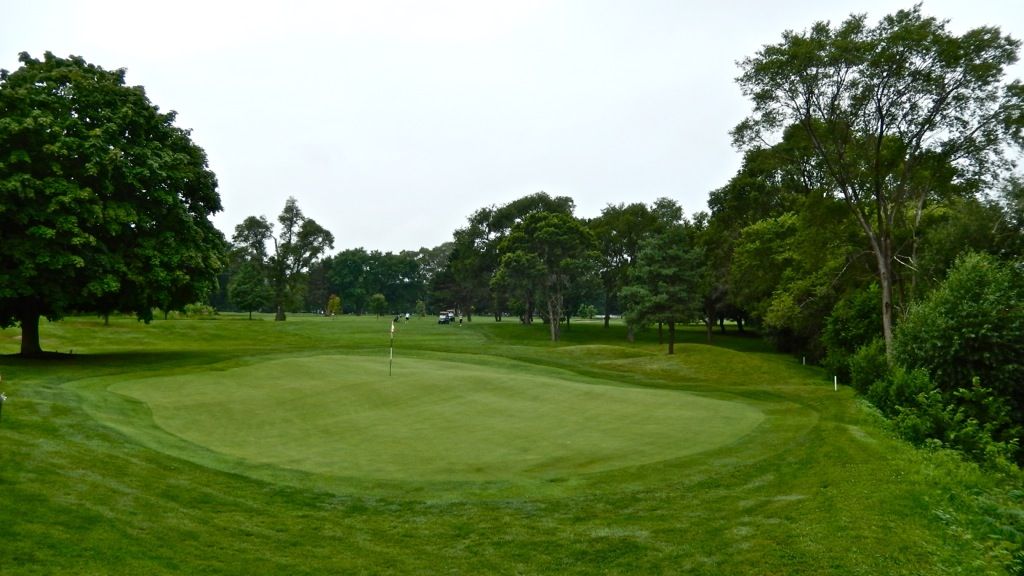 The view from behind the current 8th tee: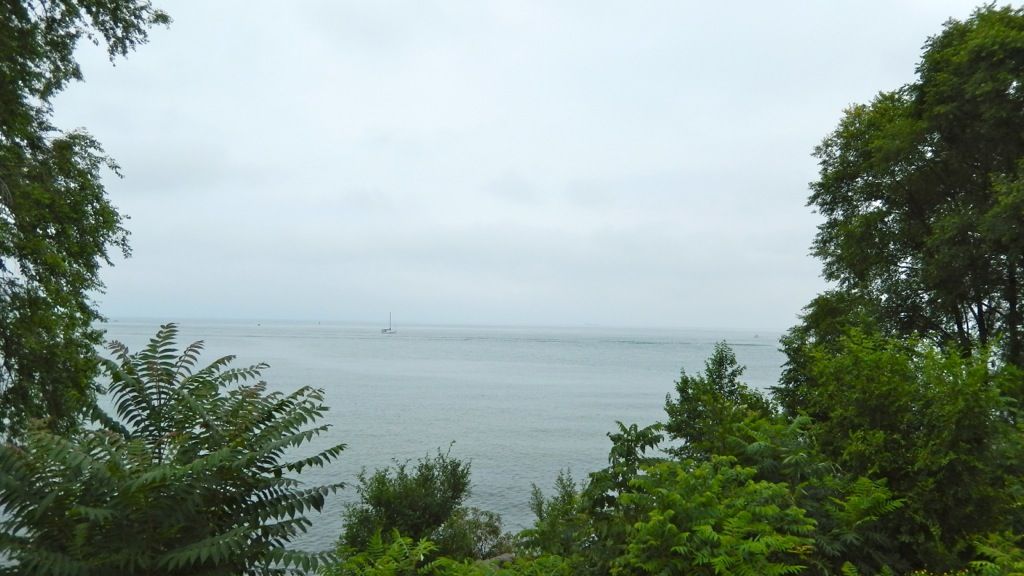 And the 8th green is forgettable...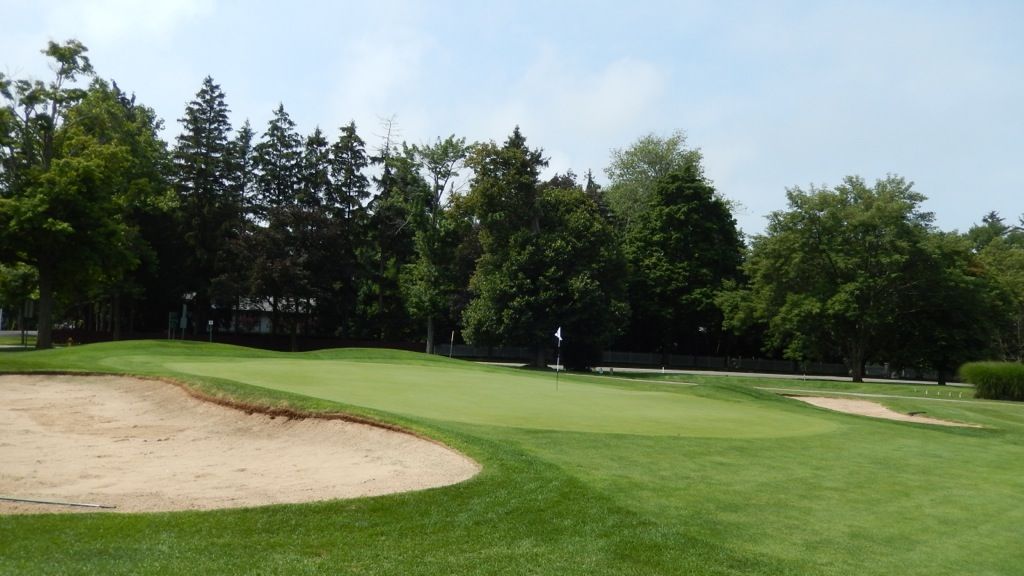 Except...