Anderson Park Golf Course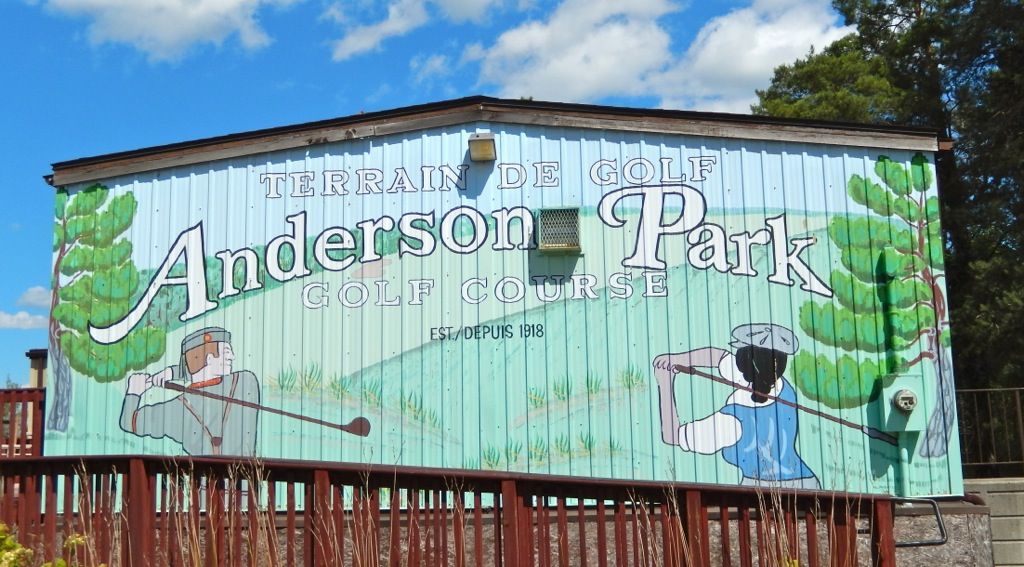 Borden, Ontario, Canada
Architect: Unknown (1917)
3,209 Yards, Par-36
My Quick Review: There's nothing more fun than golf on sandy soil!
"Have you played here before?" asked the gentleman in the pro shop.
I haven't.
"You're really going to enjoy it. It's not like most courses around here; it's links style."
We've all heard that nonsense before, right? 'Links style' courses with artificial mounding, an abundance of water hazards, and soft conditions.
Well, such is not the case at Anderson Park. I was astonished to find this 1917 design, built in the centre of an active Canadian Forced Base, built on sand. If the tinge of brown in the fairways, and the whispy tall grass don't appeal to your eye, move on... but Anderson Park GC is as fun a golf course as I've played in Ontario. The more I play these little known 9-hole courses, the more I enjoy their roughness and their quirk.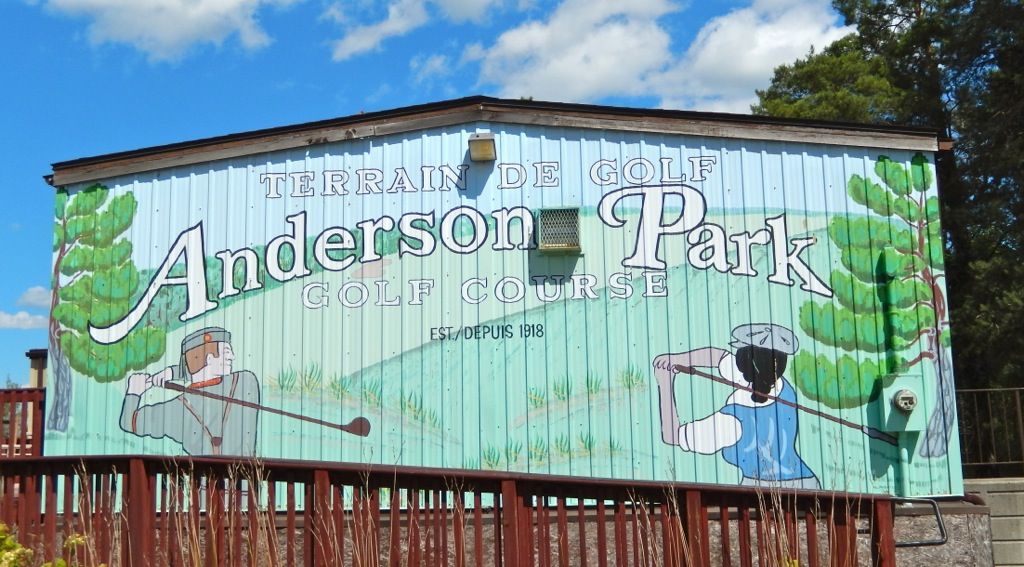 Anderson Park is no pushover at 3,209 yards, par-36, though the firm conditions do make it play considerably shorter.
The first hole is a 295 yard straightaway par-4, playing alongside out of bounds and with a tee shot that must crest a hill 220 yards from the tee. I'm sure the smile on my face was apparent as this normally short hitter drove the ball onto the front edge of the green -- oh the joys of links golf!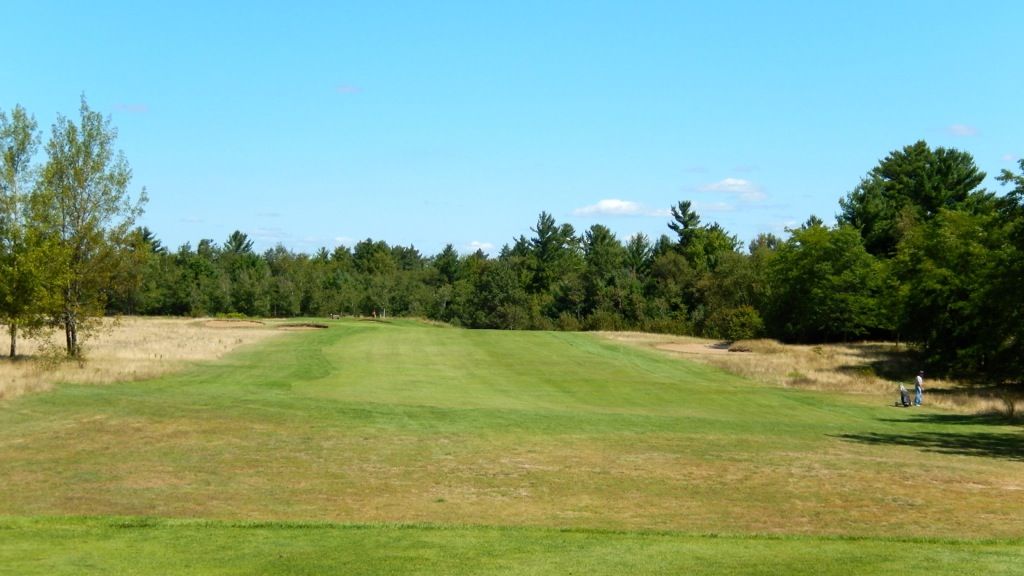 The second is another short par-4 that plays along the property's boundary. Staggered bunkering from the tee create cause for thought, and a simple at-grade green makes depth perception on the approach more difficult.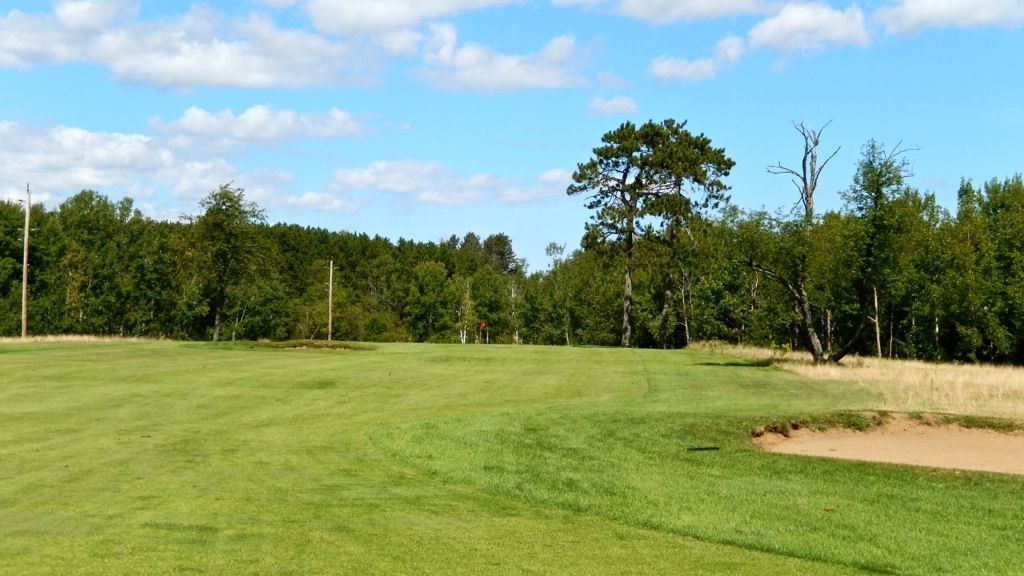 Some quirk at the reachable par-5 3rd as the blind tee shot gives little indication of the ideal line: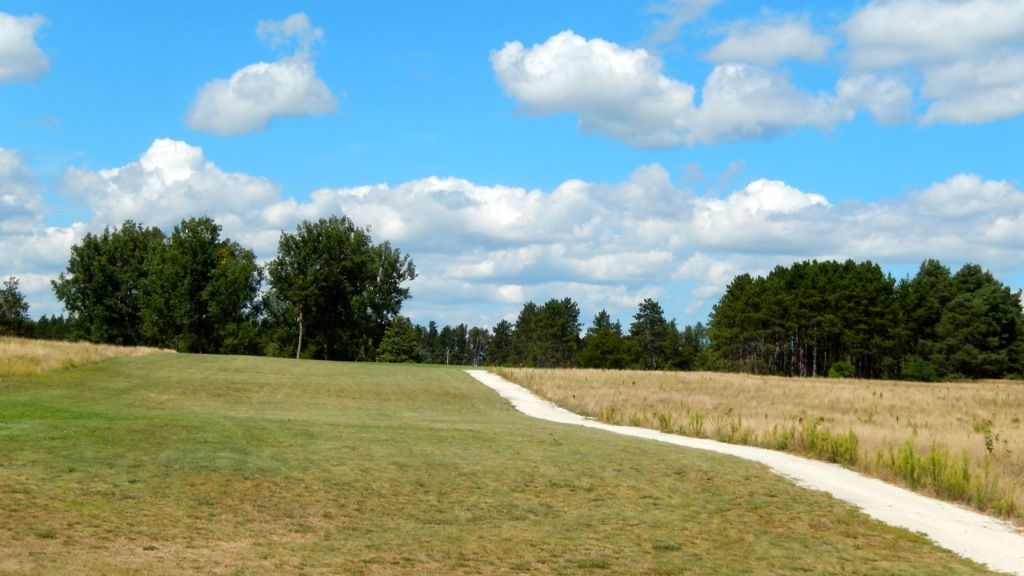 And for variety the approach is played to a pushed-up and domed green: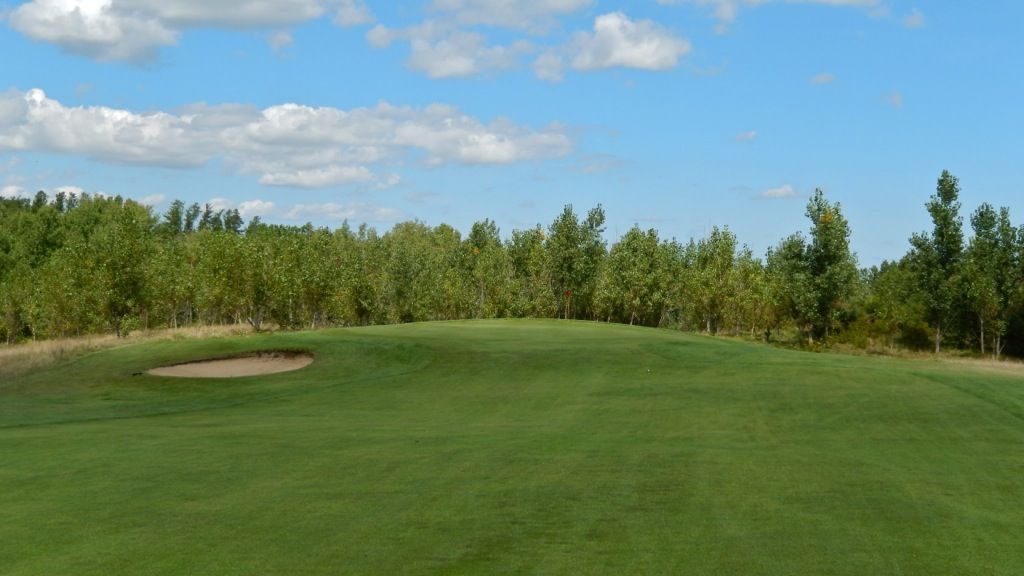 After the opportunity to start strongly, golfers will be brought back to earth with the back-to-back terrors at the 4th and 5th. The 4th is a 452 yard par-4 where, once again, the golfer must avoid out of bounds. At the 5th a driver may be required as it plays 249 yards, and into the wind, on the day I played. Perhaps a nod to MacRaynor, a deep swale guards the front of green: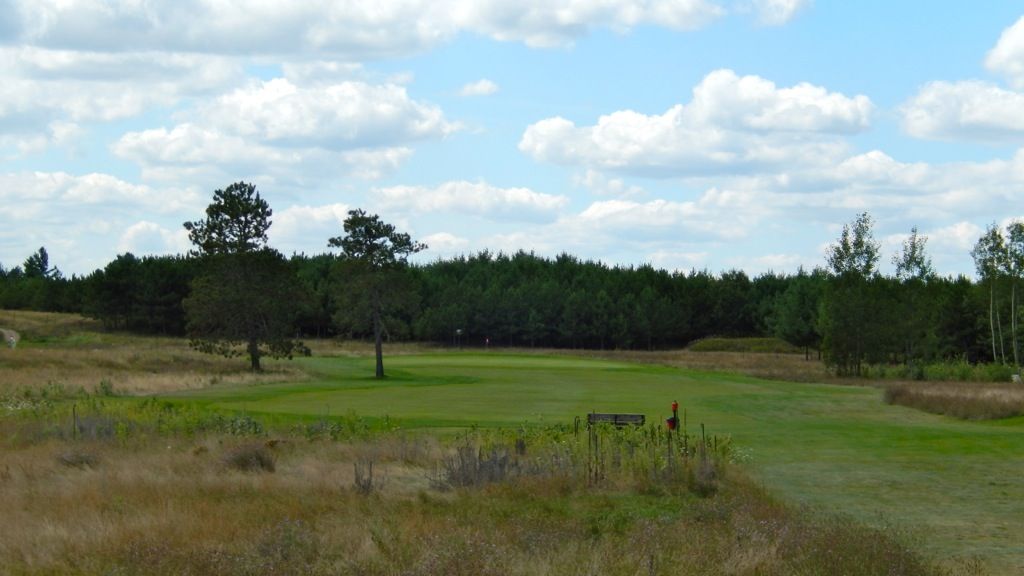 A look at the sandy base: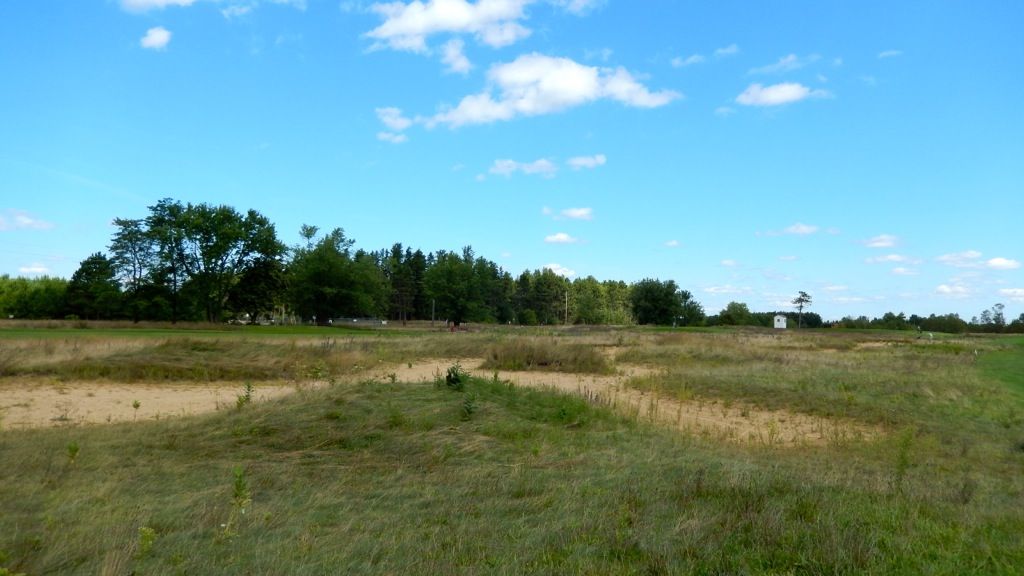 The 6th is another straightaway par-4 with an uphill approach to a drop-down green that offers a fun kick-plate: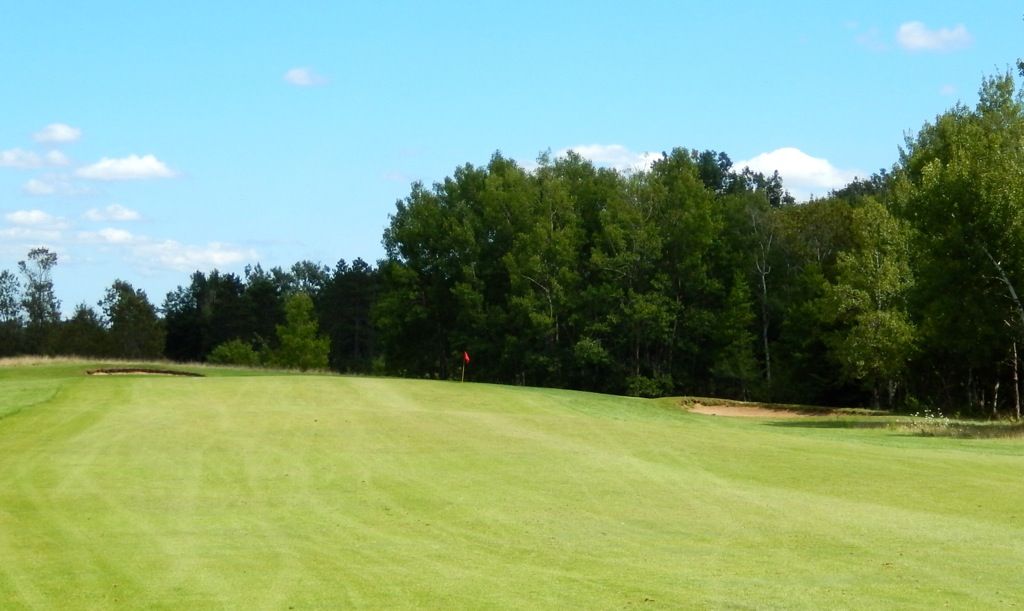 The 7th, well, it could be Prairie Dunes: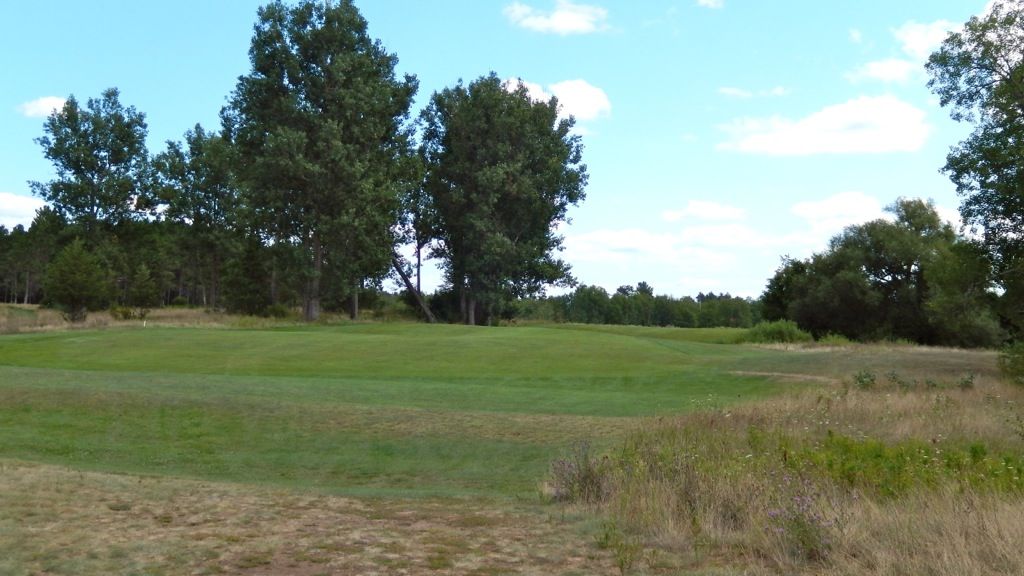 And you like long, internal views? This view from the 8th fairway looks across the 7th green through to the 3rd hole...
And the 9th is a fully-functioning redan: