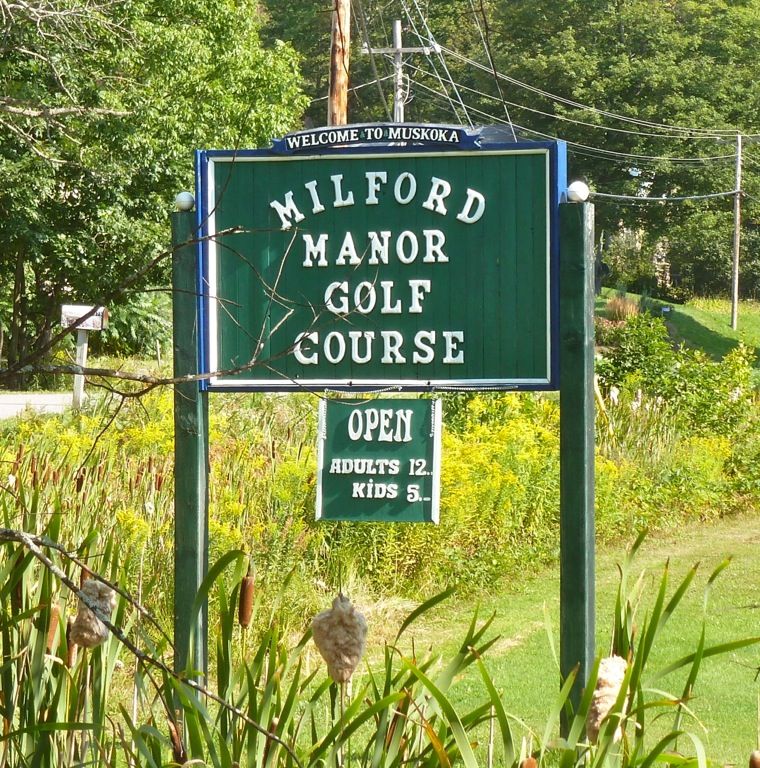 Milford Manor Golf Course
Bracebridge, Ontario, Canada
Architect: Unknown
1,400 Yards, Par 33
Rating/Slope: NA/NA
My Quick Review: Super-quirk for $12. Worth seeing at least once.
Milford Manor is a 9-hole family run golf course that is as quirky as they come. There is no clubhouse and no on-site staff -- payment is on the honour system and it's $12 for 9 holes.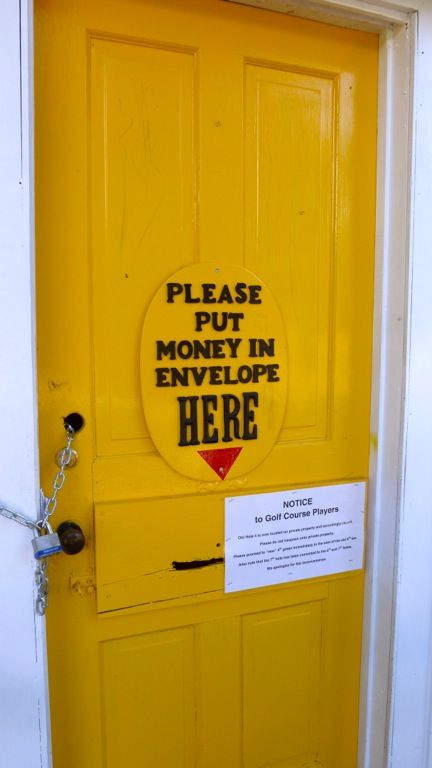 The setting of the first tee is far from serene, but, heck, that's never hurt Pebble Beach's reputation.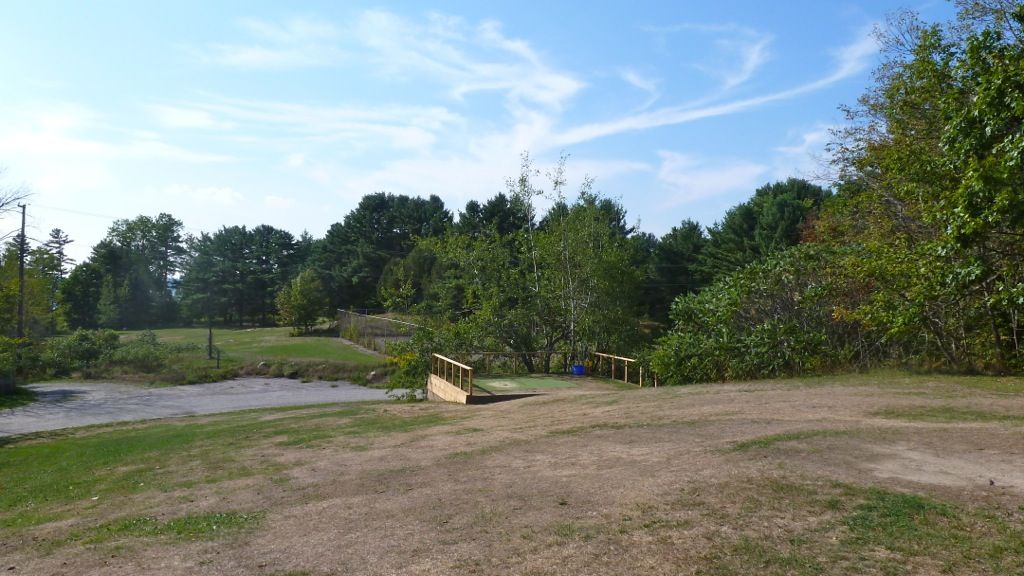 As seen from behind, the push-up green at the 100 yard 1st can be an elusive target with a hidden bunker/tree double-hazard guarding the rear.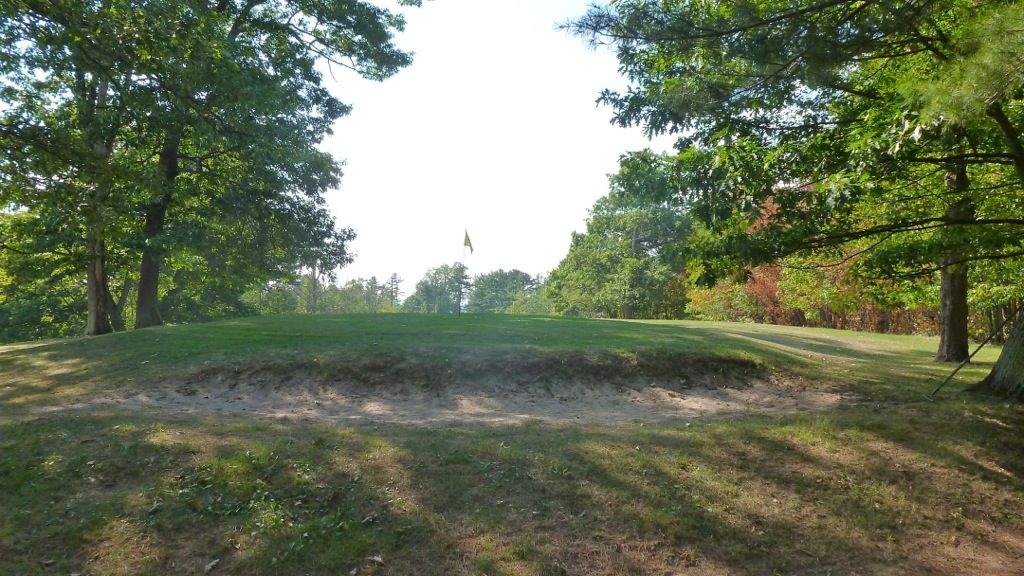 A 90 yard drop-shot par-3 at the 2nd with OB lurking on the right: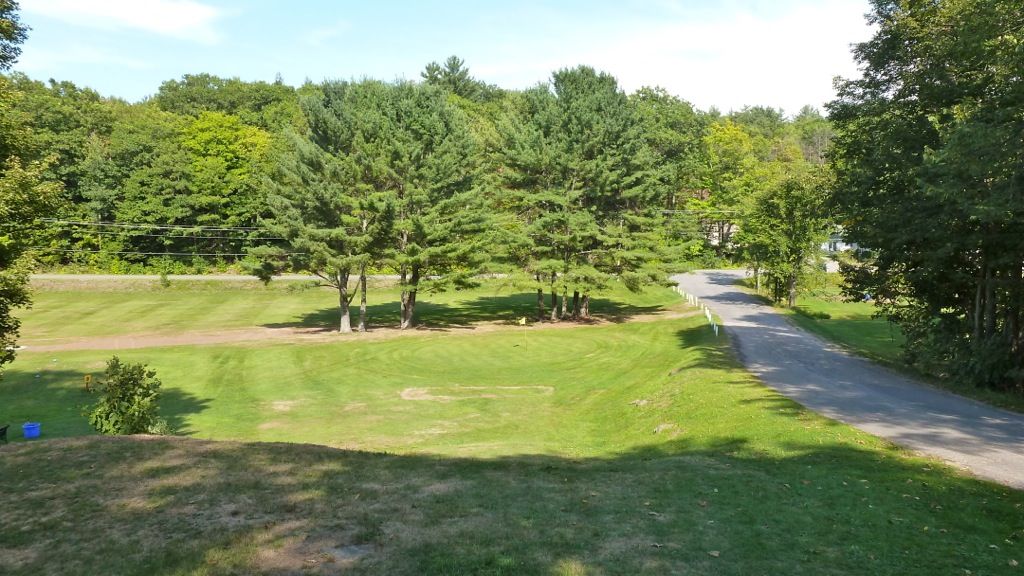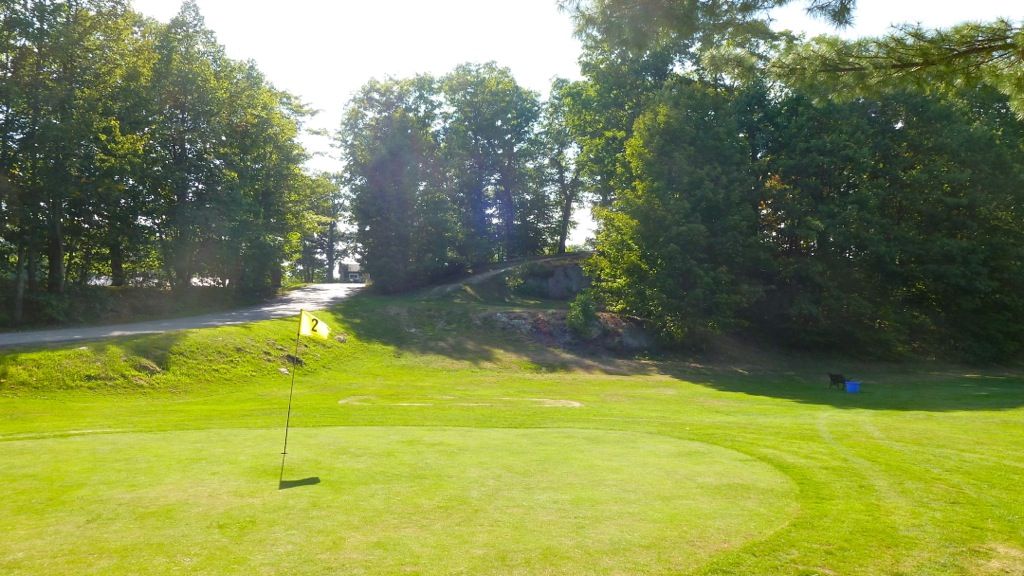 The uphill par-4 3rd at 230 yards features a reverse-cambre fairway and a green set perfectly at the top of the rise: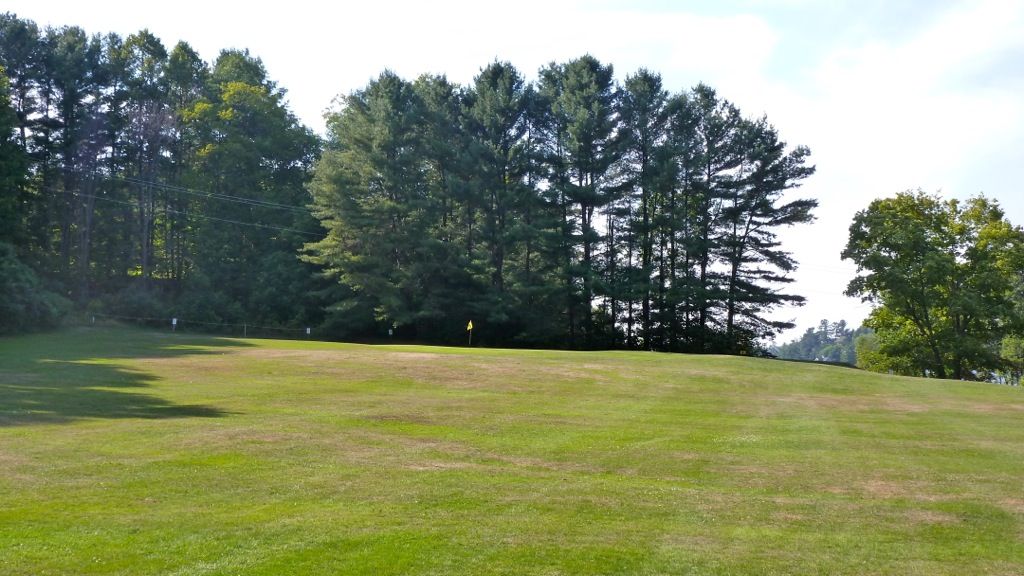 A look at the (sadly) NLE 4th hole, which at one time was set nicely against the water: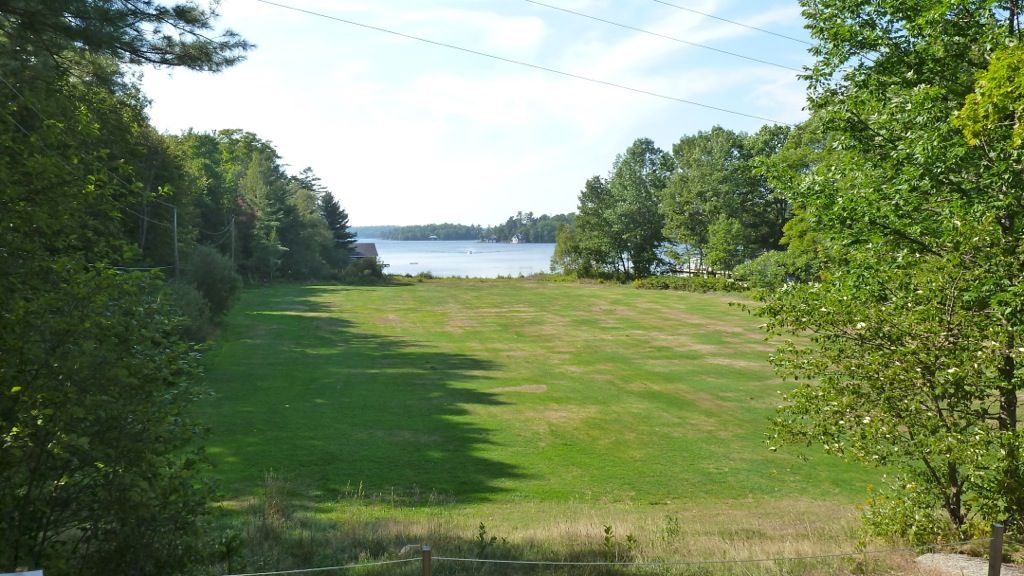 The current 4th is a mere pitch of 50 yards over a valley of sin: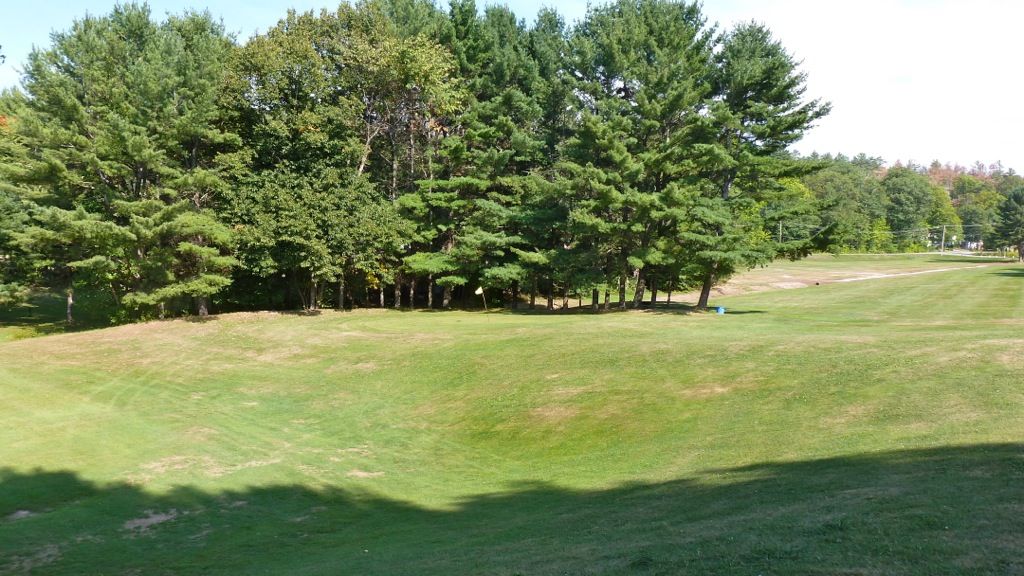 The 5th is a dangerous 210 yard par-4 over a diagonal hazard and OB left ready to catch any pulled tee shots: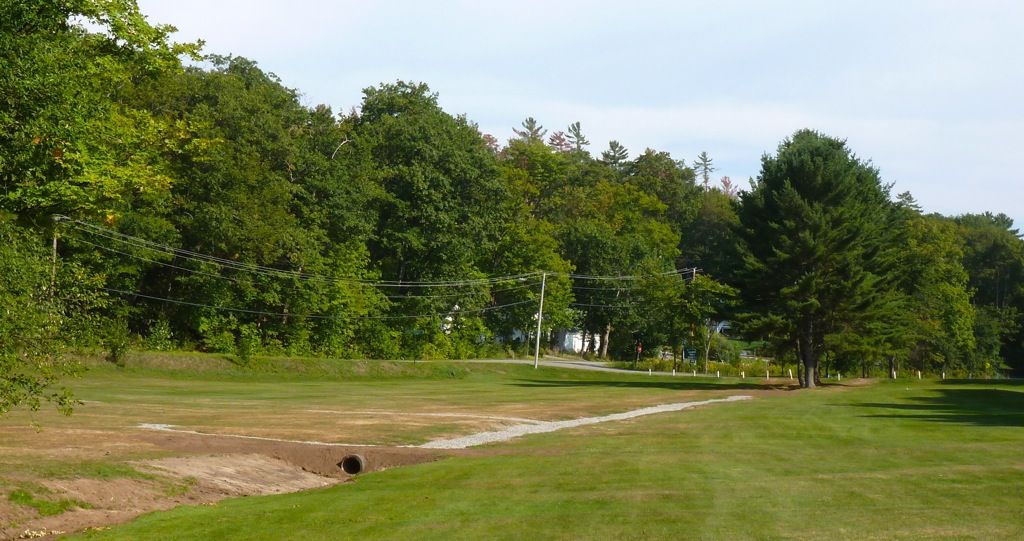 Of little interest is the 135 yard 6th, but it is a way to get to the far more interesting 7th: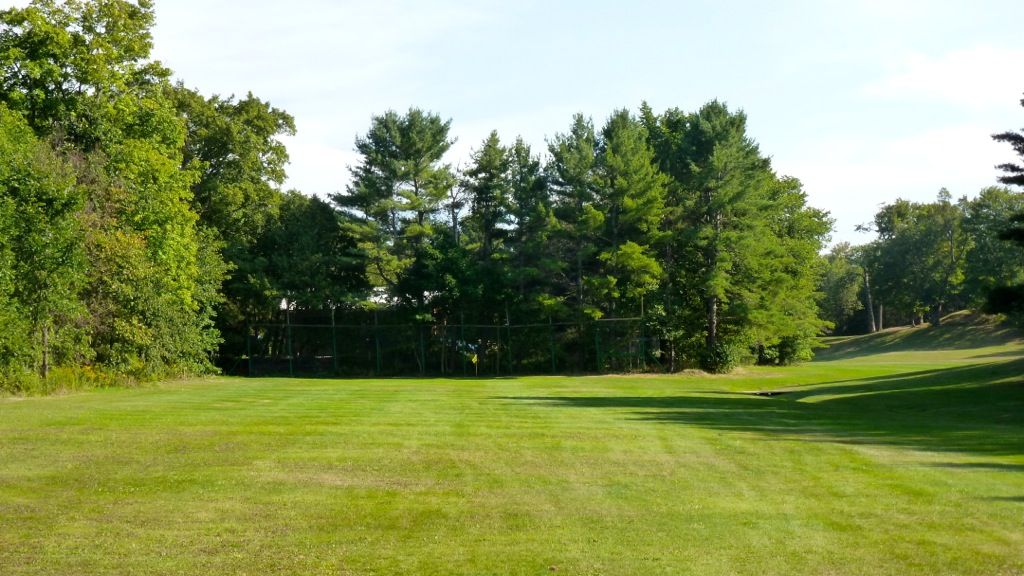 At 275 yards the 7th is a short par-5, but trouble lurks everywhere. Some will be tempted to drive the green though the smart play is to the left, the only place from which one can access the green: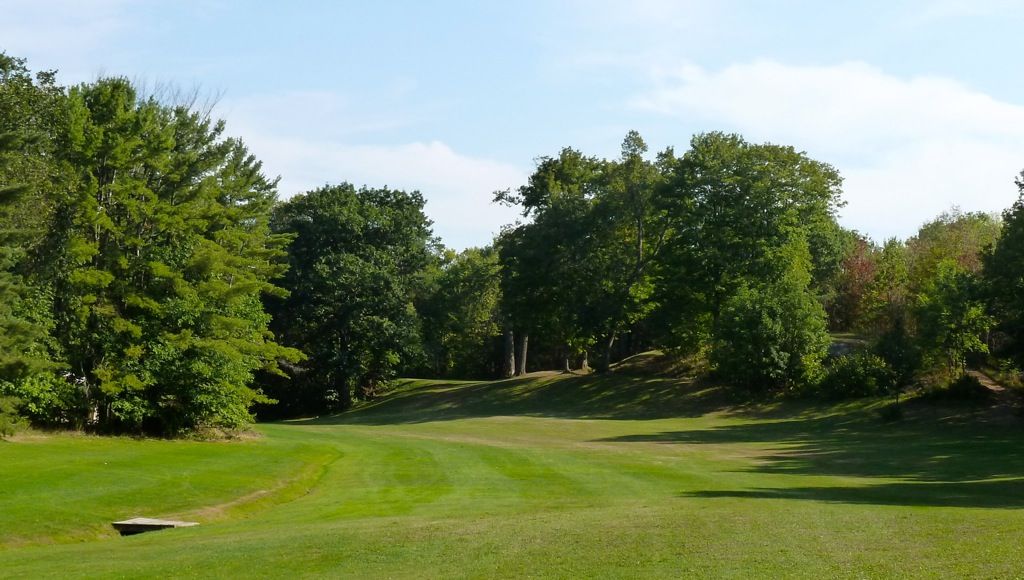 This plateau green is set amongst the trees and calls for the highest level of precision.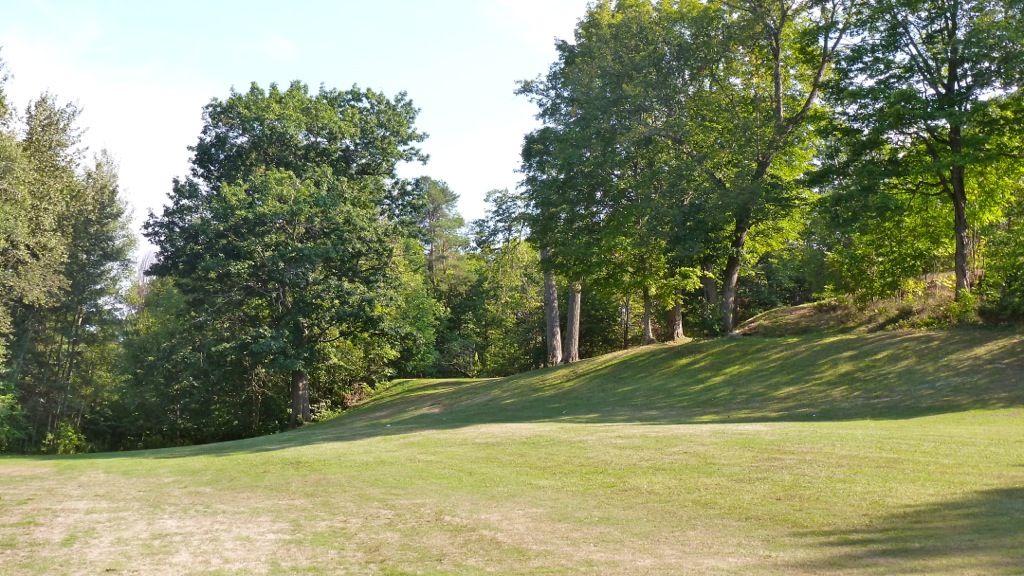 As seen from 50 yards out, approaching from the right is near-impossible, requiring a very delicate pitch under tree limbs over broken ground: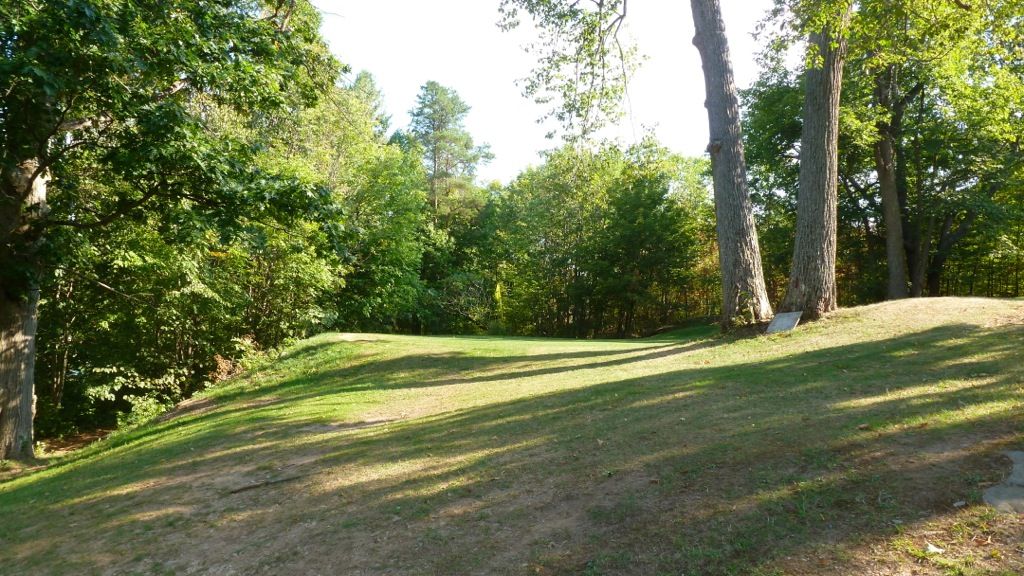 Missing left leaves an even more difficult recovery over a ridge and under the trees: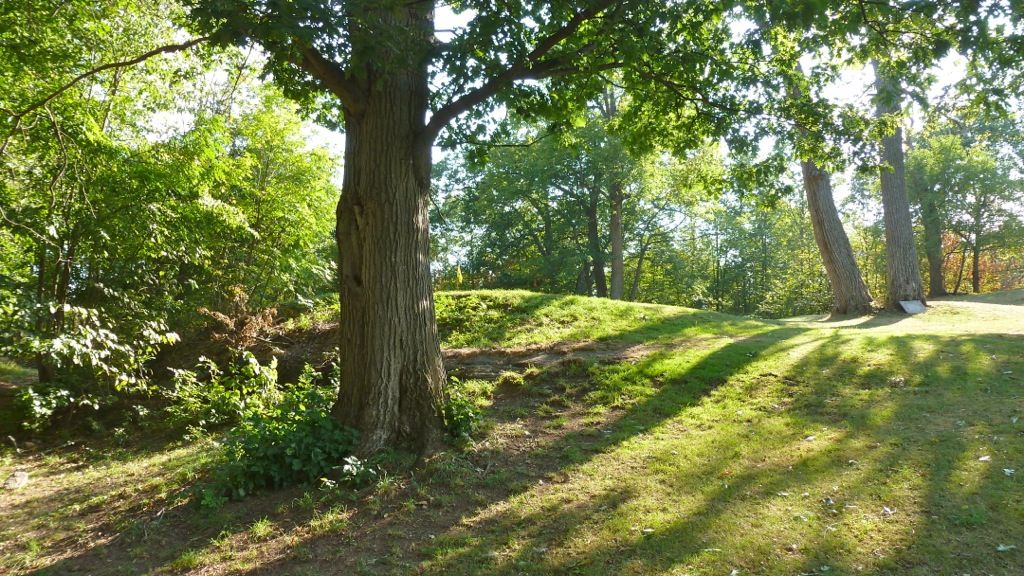 The 235 yard 8th shares a fairway with the 7th and its short yardage will tempt the golfer to give-a-go at the green around the corner: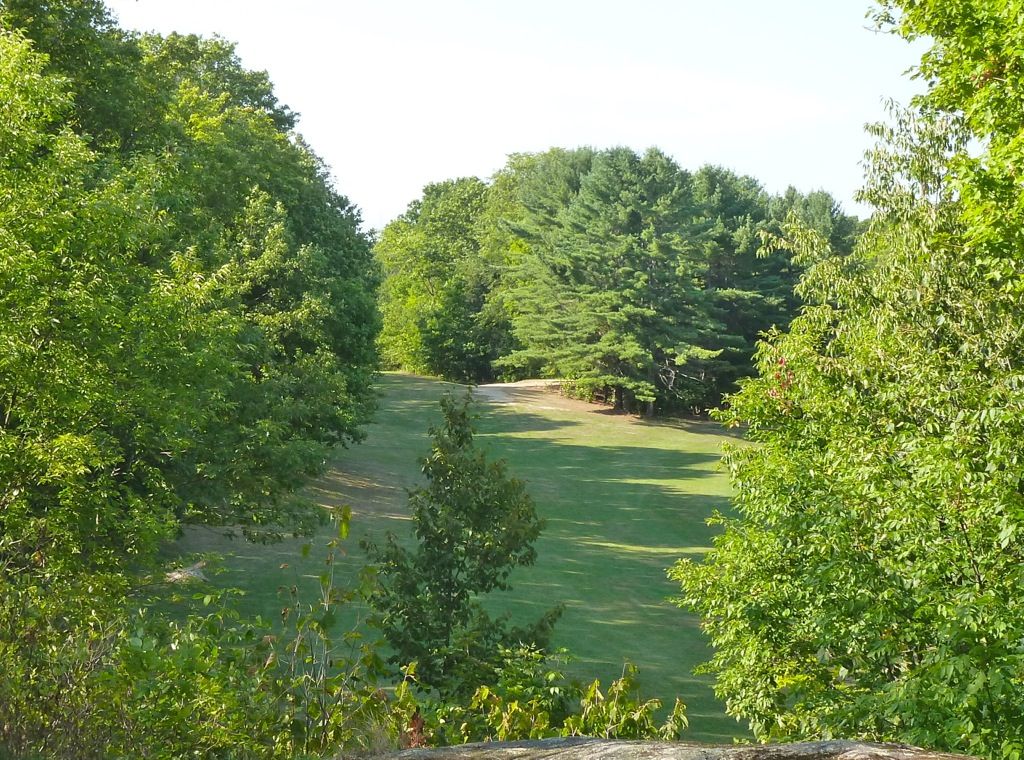 At 160 yards the par-4 9th is as quirky as holes come. This short par-4 features a greater than 90 degree dogleg and requires a tee shot as near the outside of the dogleg to leave a clear view of the green: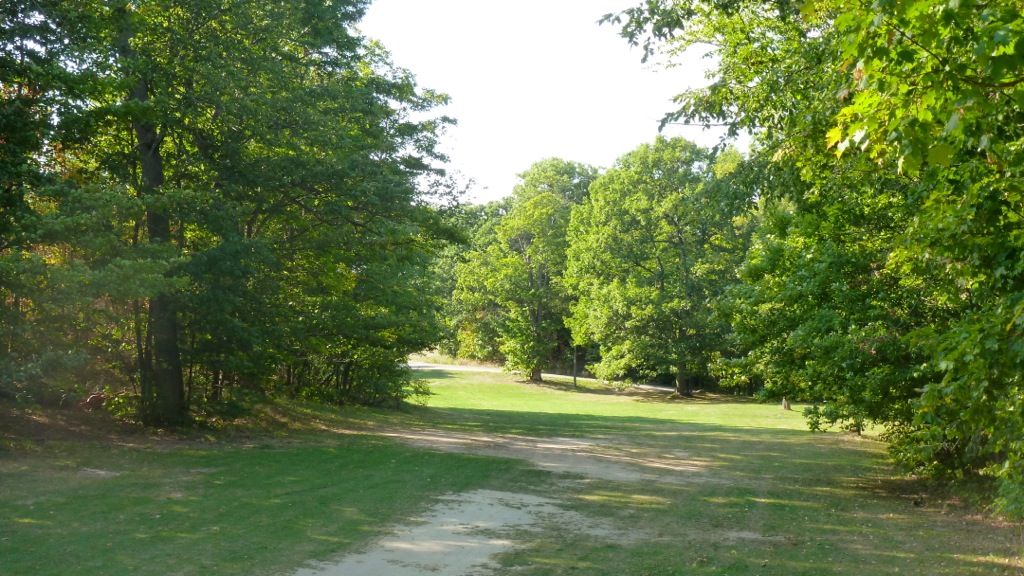 Failing to hit the tee shot long enough leaves an obscured view of the green: