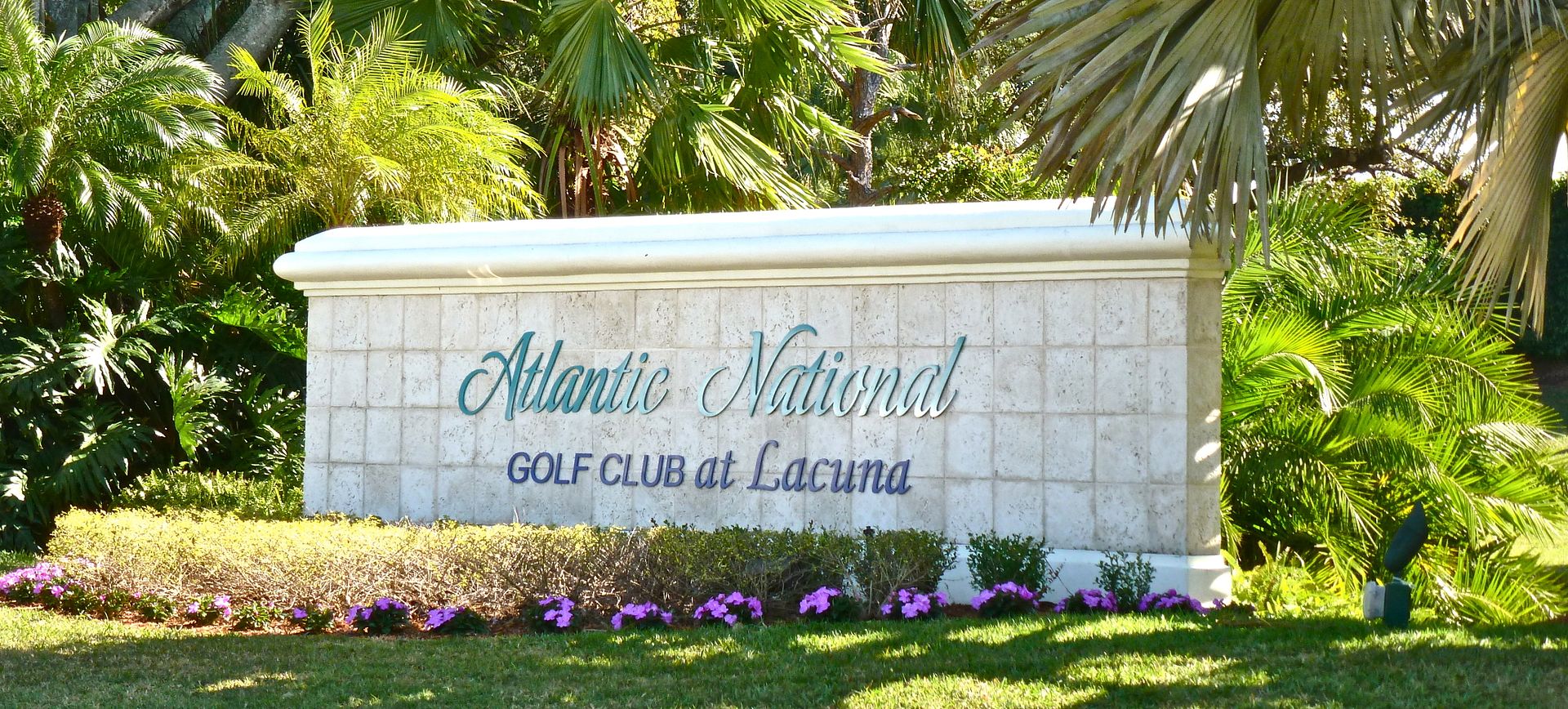 Atlantic National Golf Club
Lake Worth, Florida, United States
Architect: Joe Lee (1985)
6,519 Yards, Par 71
Rating/Slope: 71.9/129
My Quick Review: A clear step above most public golf in Florida
Expectations were low when I visited Atlantic National earlier in the month as I expected yet another Florida public golf course with too much water, thoughtless bunkering, flat, raised greens and soft conditions. Nevertheless, I came away impressed. Sure, fairways were soft, but the greens and surrounds were kept wonderfully firm and running approaches were a reasonable choice (on the handful of greens not fronted by bunkers and/or water).
Bunkering at Atlantic is hit and miss both in terms of shaping and placement. On too many holes bunkers are predictably placed, flanking the fairway at the 150 yard marker and protecting the green short-left and short-right -- no doubt these bunkers make the course more difficult, but they add little interest. Nevertheless, on holes like the par-5 9th and the long par-4 10th, the bunkering demands decision-making as it protects both the shorter line to the hole and the preferred angle. Shaping ranges from simple to overdone with the handful of bunkers in the middle of this range reminding me off the excellent bunker shaping at nearby Pine Tree Golf Club.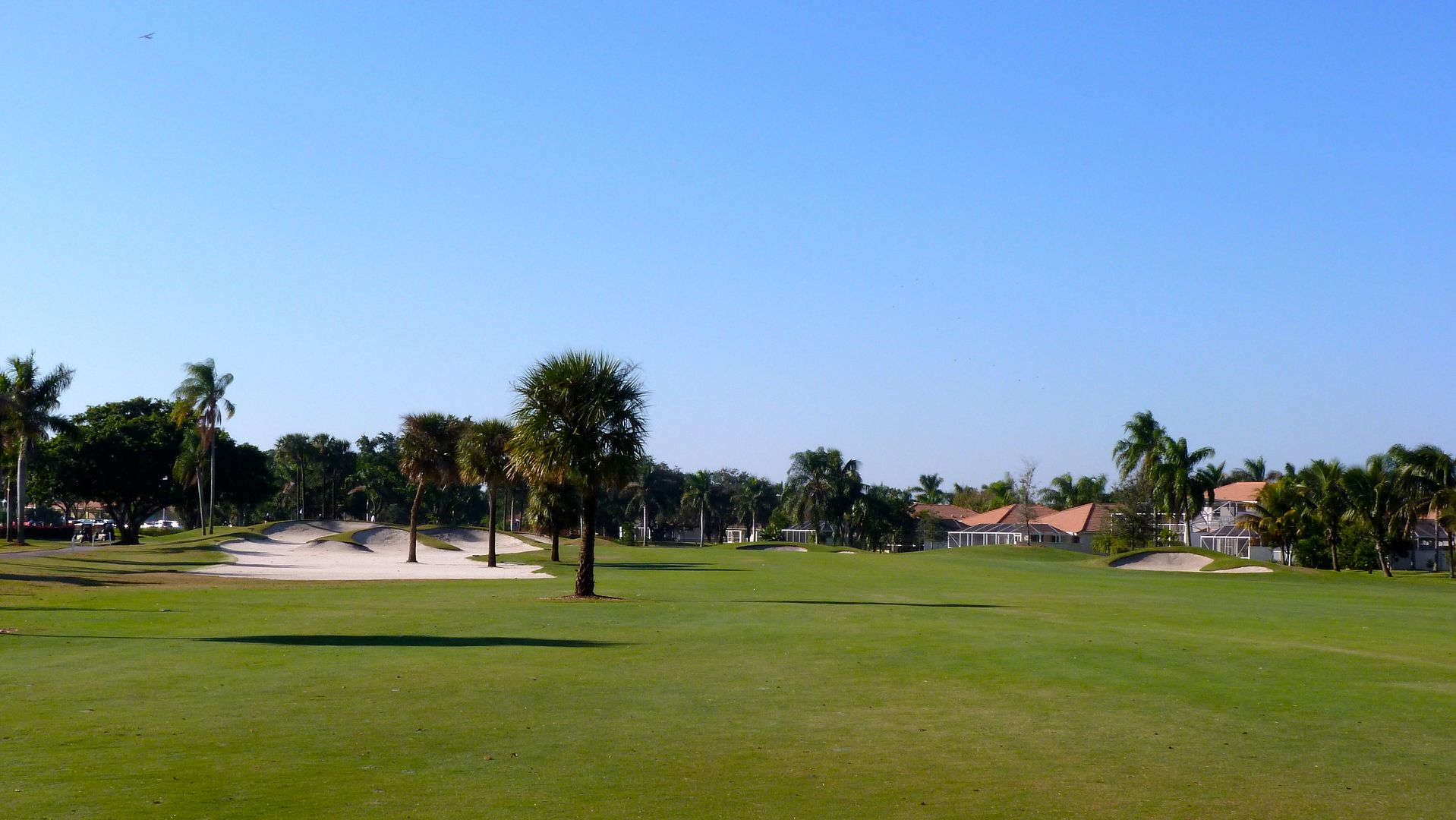 Internal green contouring is commonplace at Atlantic National though in no way was it repetitive. The 2nd green subtly rises from front-left to back-right to form three distinct tiers; the 7th green (pictured below) is shaped from narrow to wide and rolls so severely Perry Maxwell wouldn't build it and Peter Dawson would immediately flatten it (and it has a nasty run-off to boot); the 13th green is severely two-tiered (second picture); the 15th green is dual-spined and the 18th green is near 8,000 feet.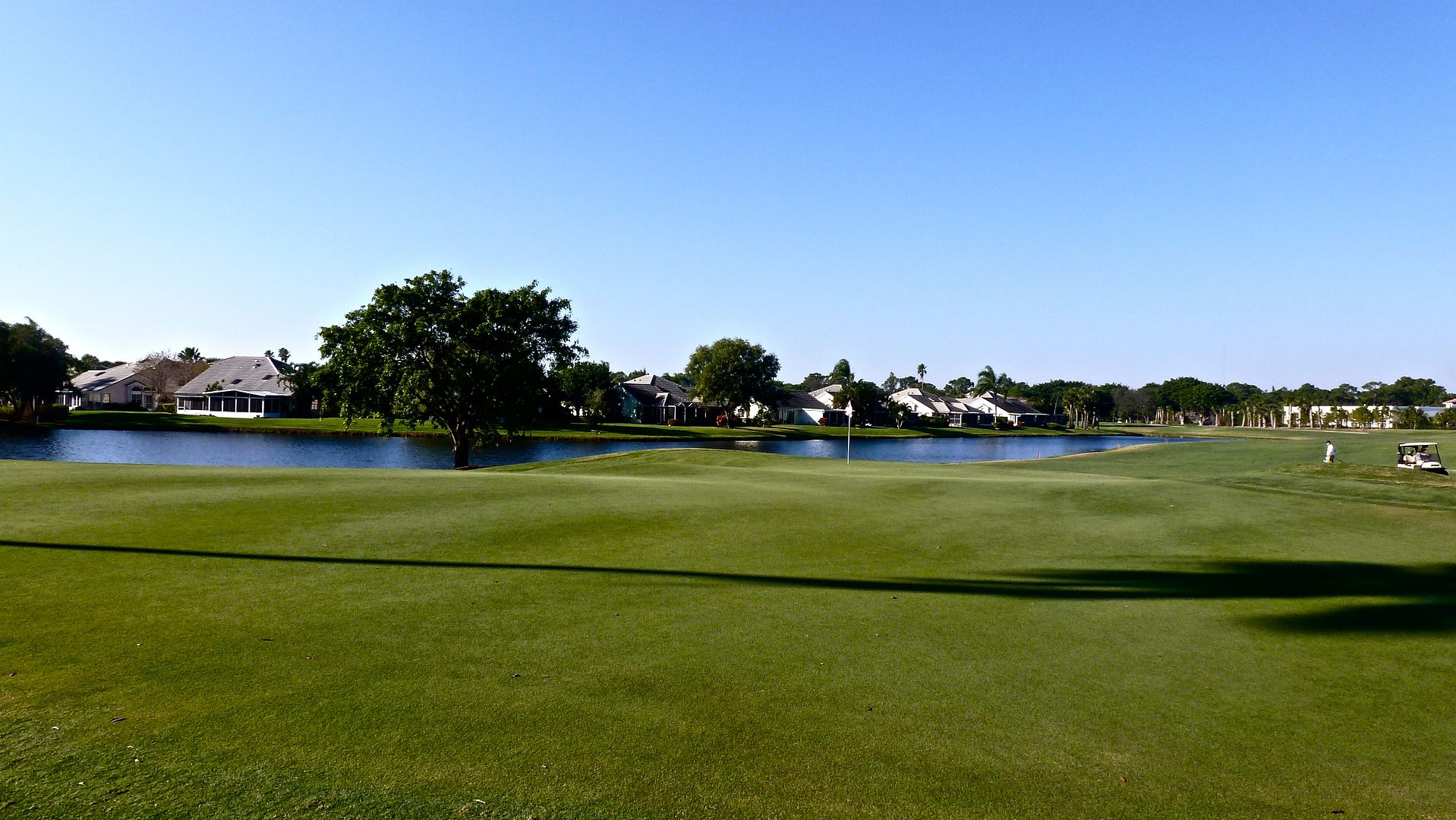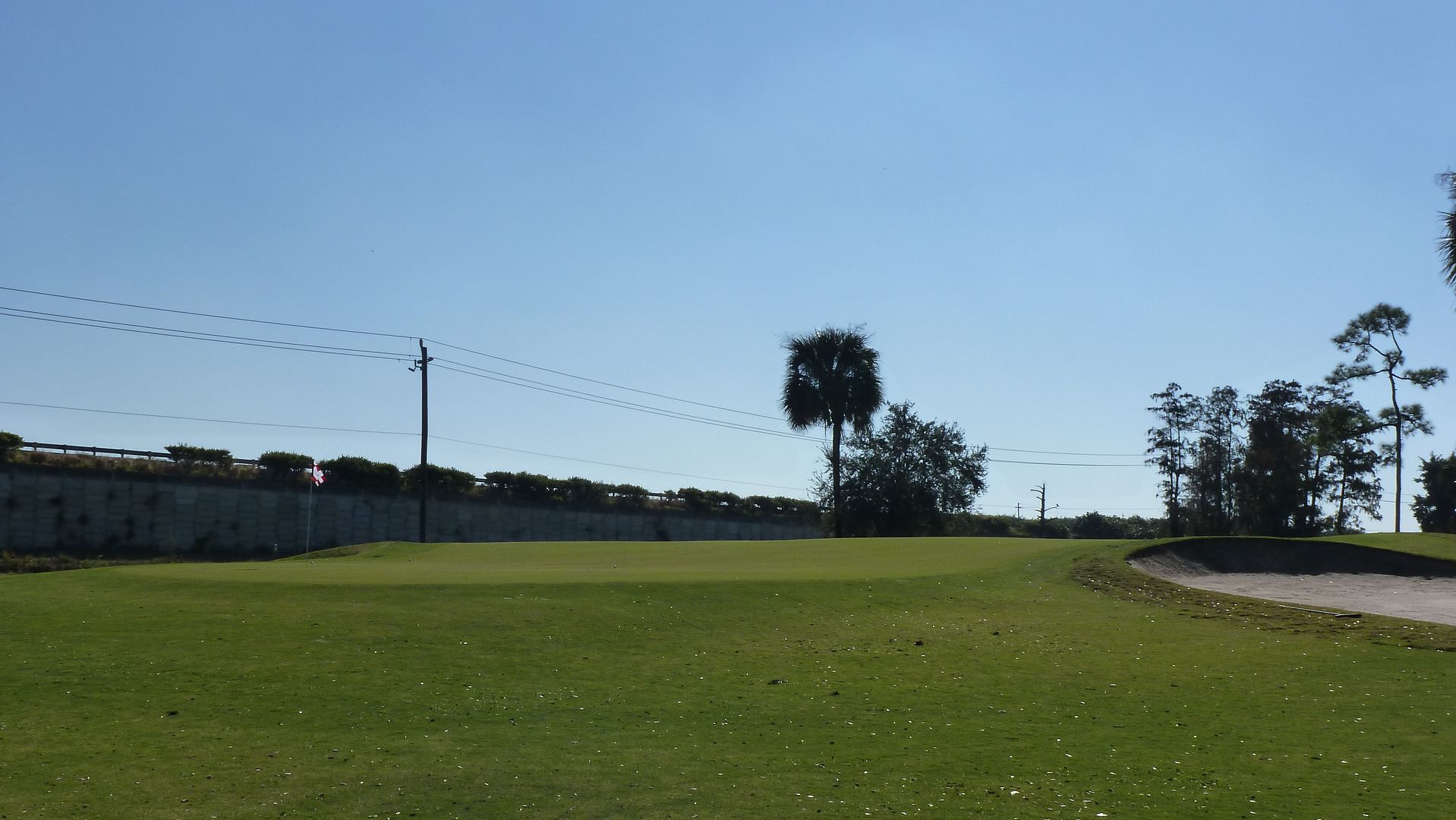 The golfer's focus is required on the many holes that featured angled greens (including 4/5 of the par-3s)...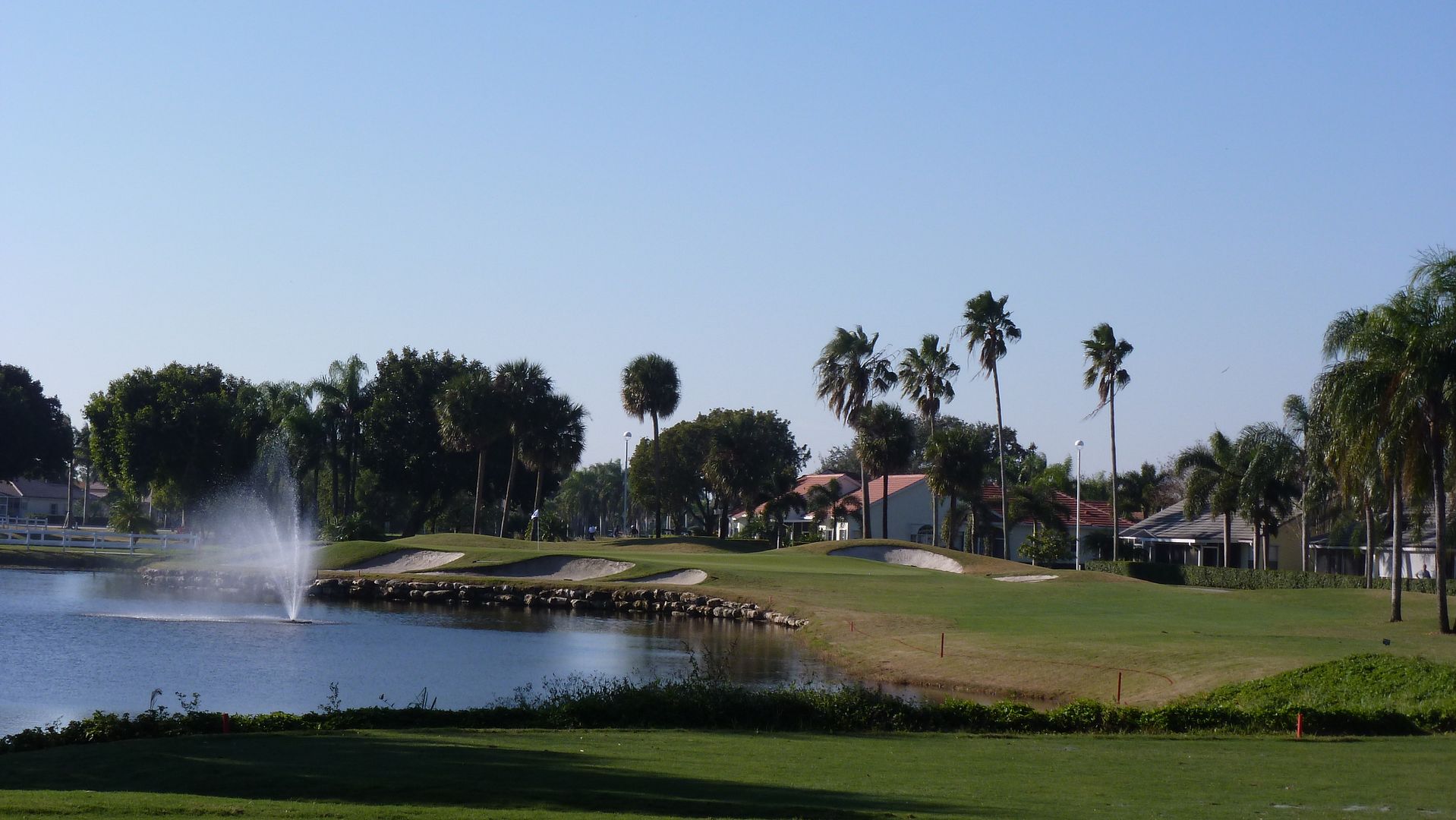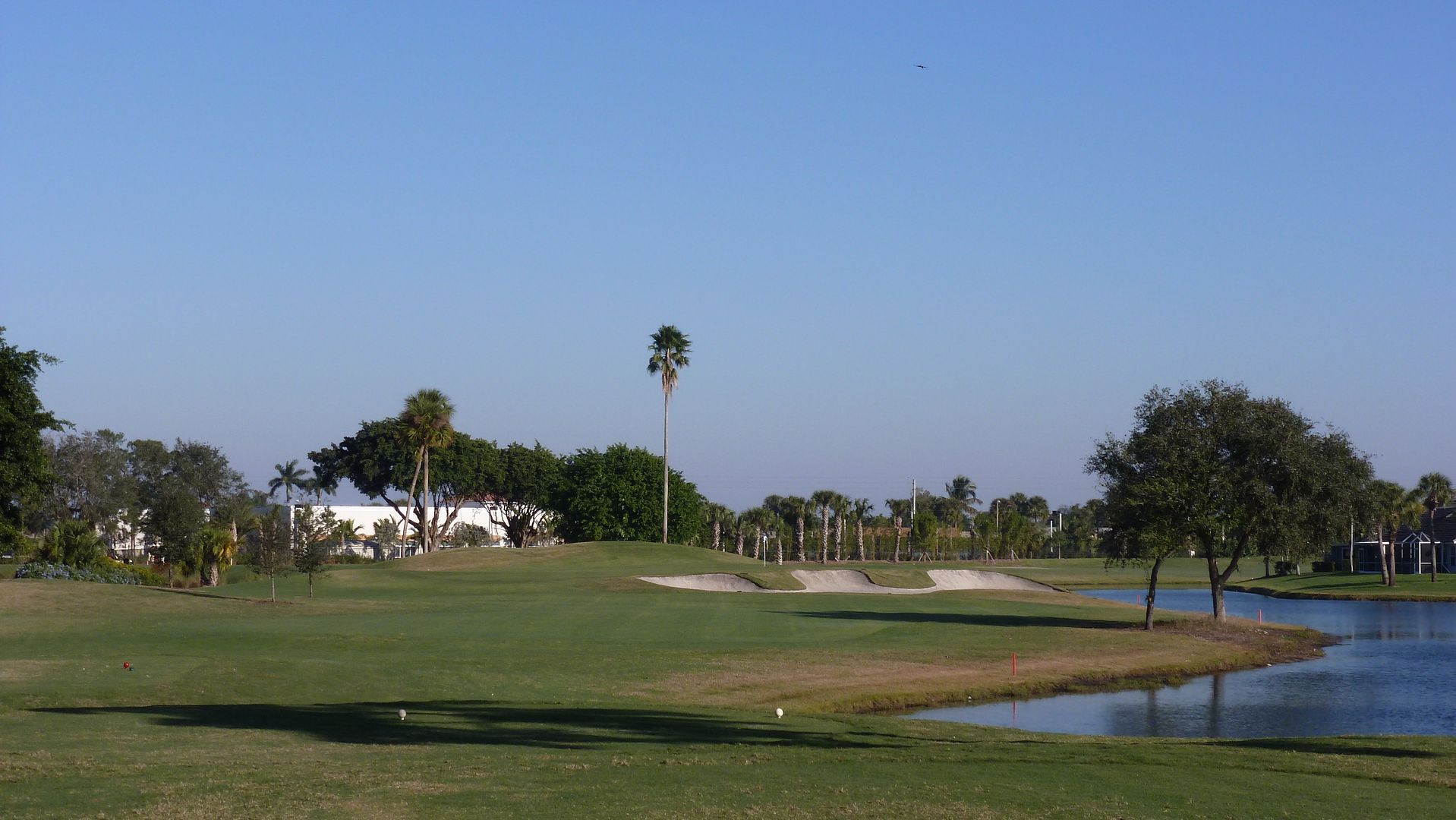 On holes 4, 7 and 15, bunkers placed well-short of the green add a level of visual intimidation/confusion...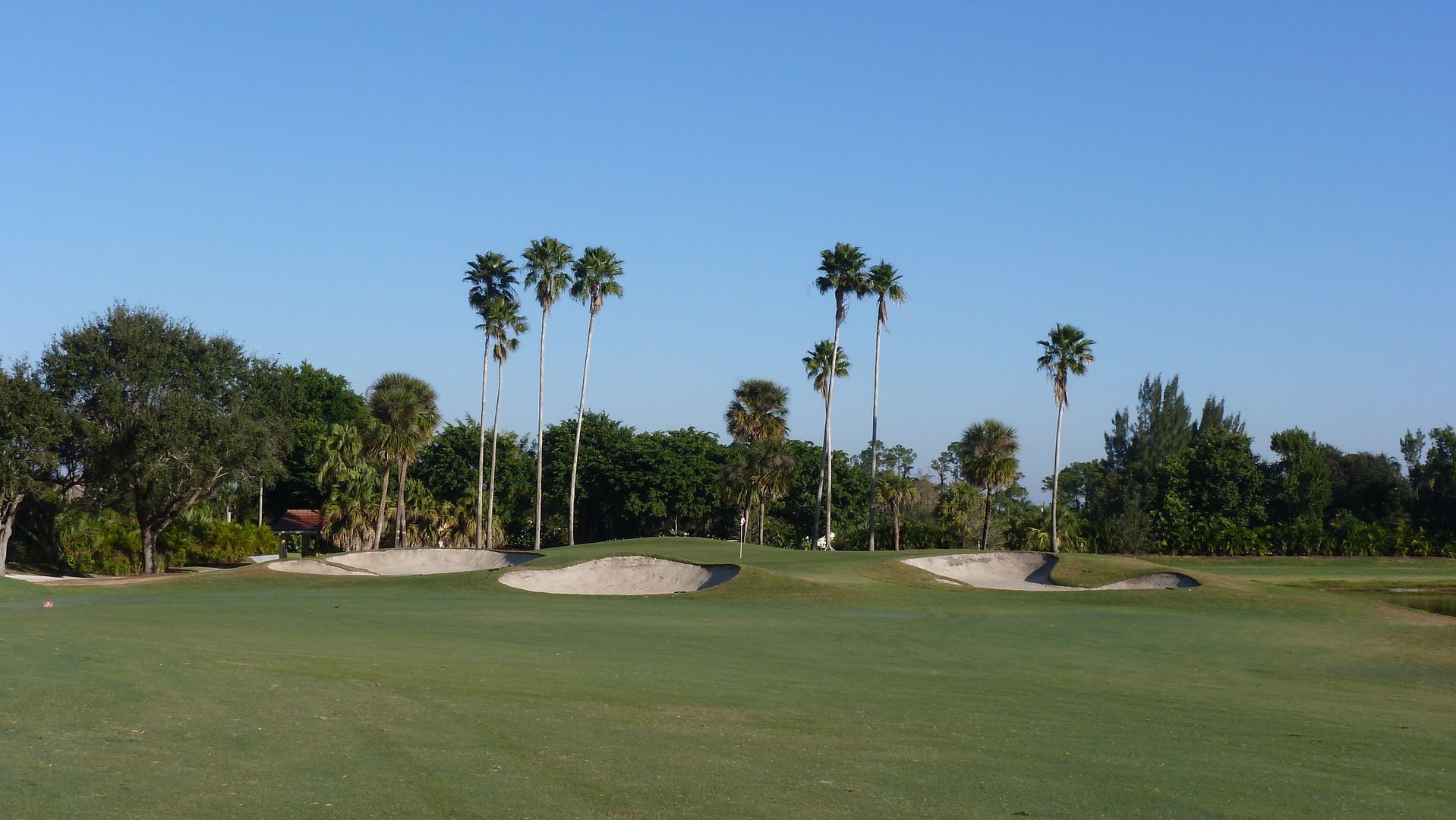 Run-offs are also used on a handful of holes, though I wouldn't mind seeing more as the rough surrounding many of the greens limits options.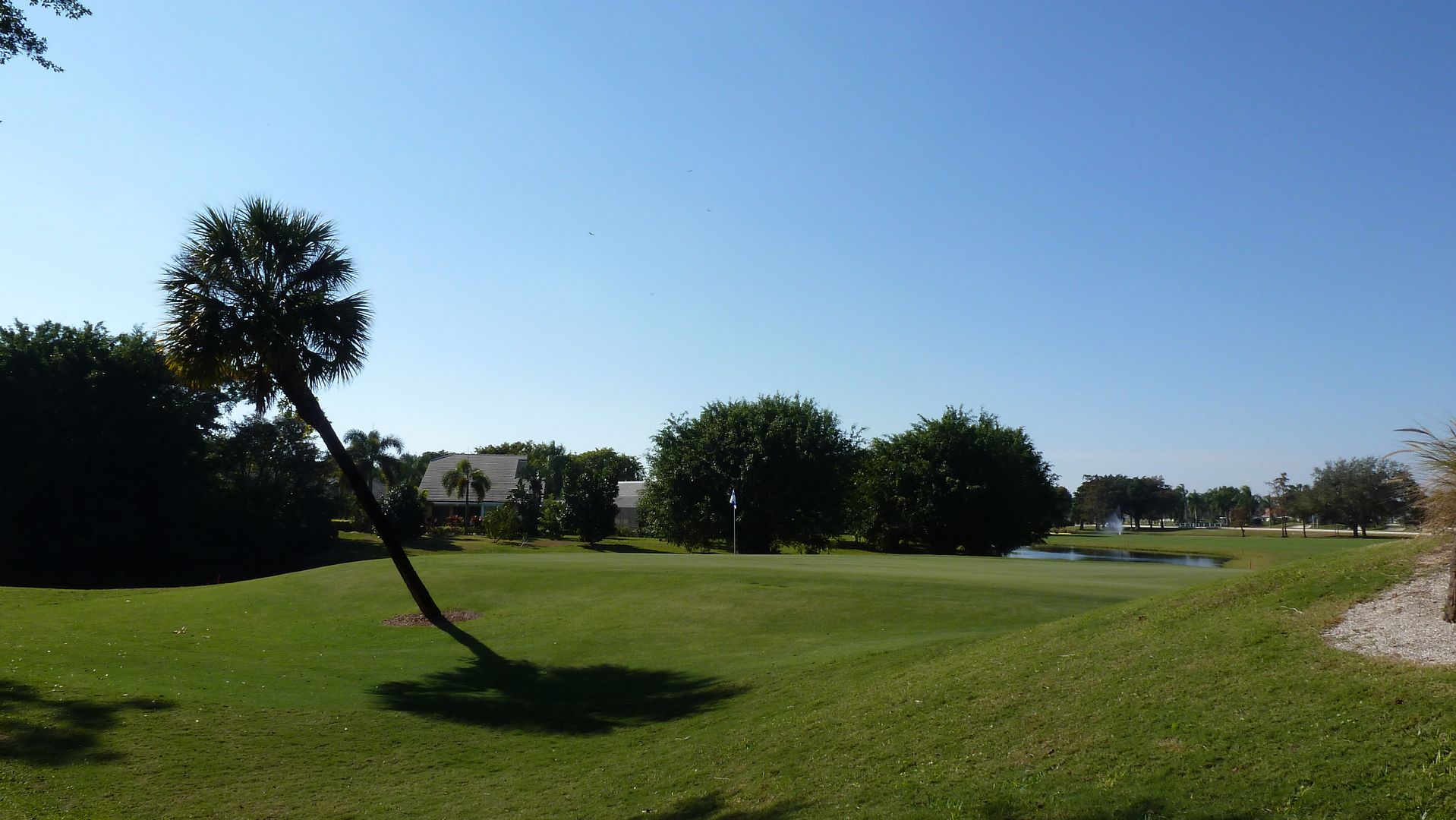 Let's not forget this is a Florida golf course and even though its use is more limited than on many other Florida golf courses, water still dictates play on several holes at Atlantic National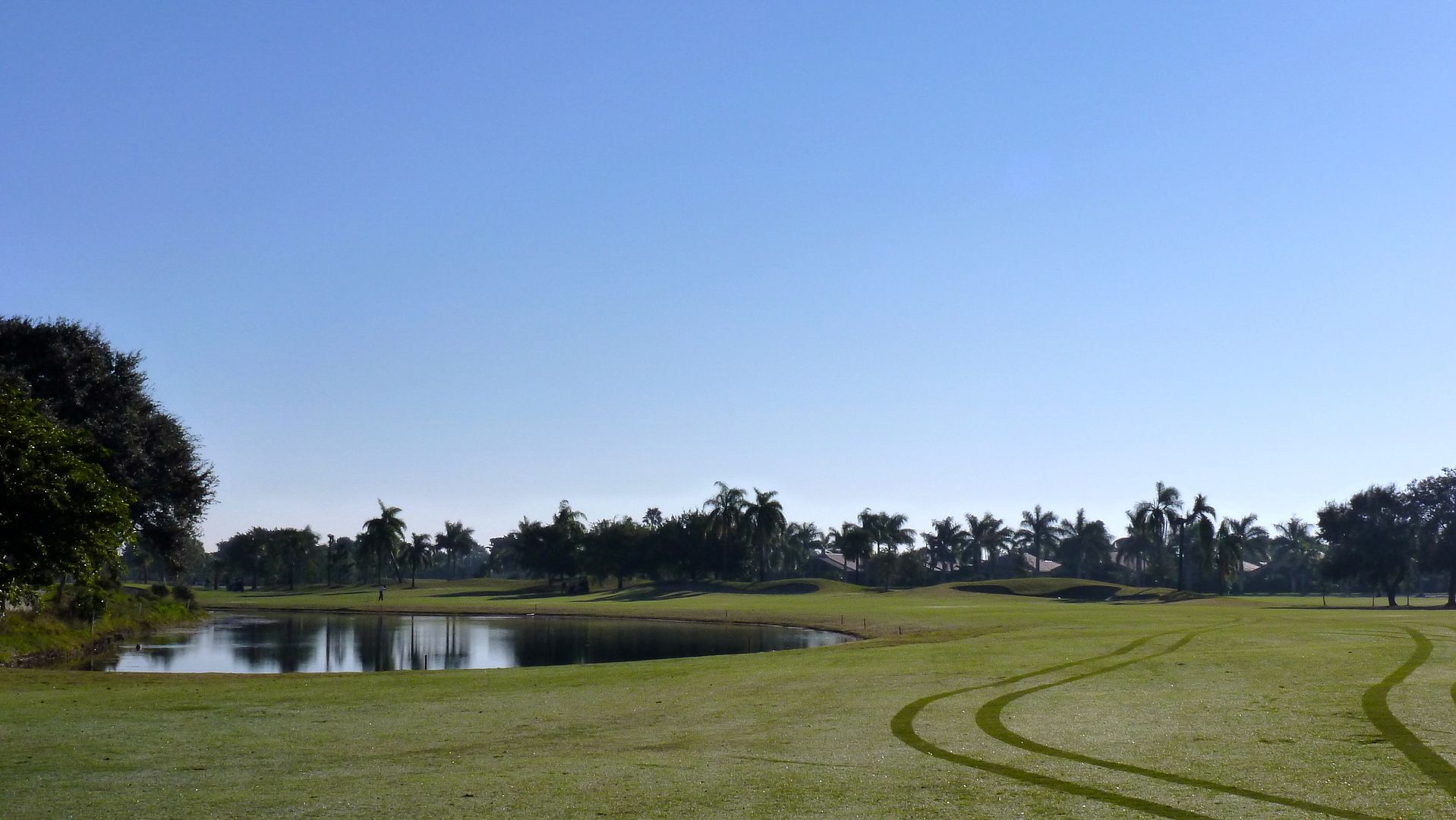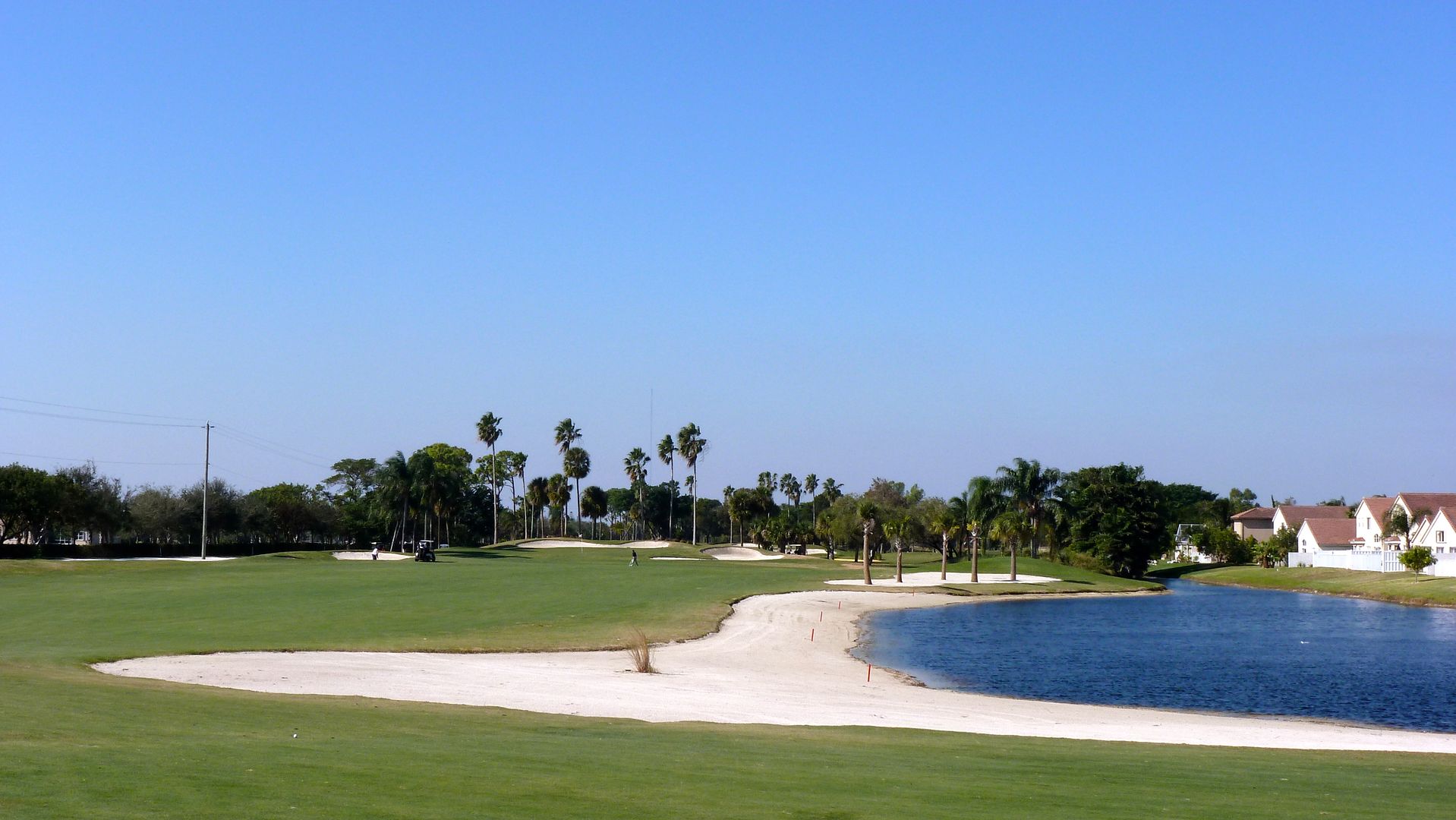 Overall, Atlantic National is absolutely worth playing if in the area and one does not have access to the better private golf courses in the area. Value-wise it is a must-play.